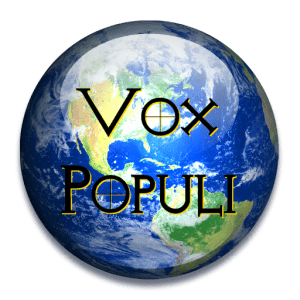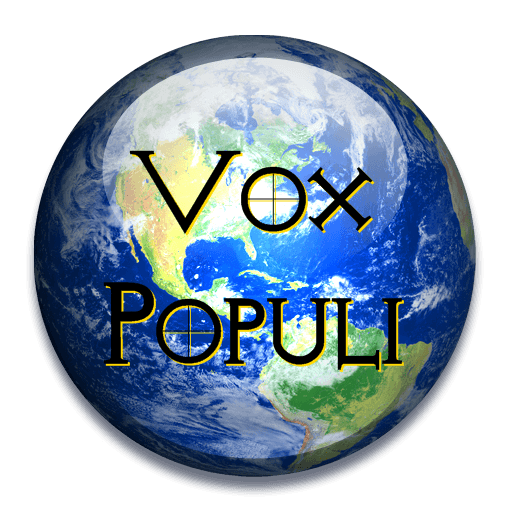 Boehner wants to sue Pres. Obama for acting as President. ISIS keeps spreading across Iraq thanks to financing from Saudi Arabia and others of our "allies".The GOP civil war heats up after Thad Cochran upsets Chris McDaniels. There's a lot on the Vox Populi menu tonight, your table is reserved and you are invited to join the banquet of weekly live chat about the week's events.
Vox begins at 7:00 pm PDT and all members are invited to join this lively, fun and thoughtful conversation.
To participate, just go to the Vox Populi page at 7:00pm PST or anytime later, the link is located under the Live Events menu item at the top of the page (just hover your cursor over Live Events and the drop down will show the link for Vox Populi).
For your convenience, Click this link to go directly to the Vox Populi page.
Hope to see you then!