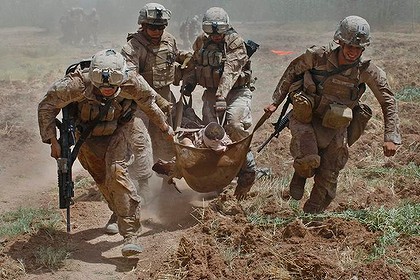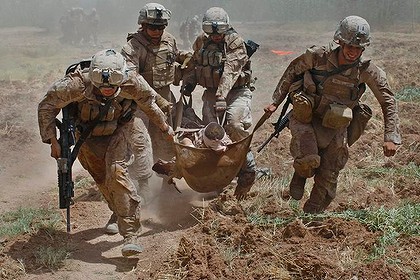 Yes I am a veteran of the Vietnam War. My Dad was a career Army veteran of both the WWII and Korean War. I lived as a dependent almost 19 years and saw first hand that I did not want to be in the Army. Unfortunately I was drafted when I was 21 and served my two years. I spent most of 1969 in Vietnam against my will. I could have gone to Canada when I got my first draft notice, but  could not disgrace my Dad's good name. More of that can be read from my first article.
http://planetpov.com/2014/03/31/life-of-a-draftee/
Going to war without really wanting to is not easy.  I was against the war but out of respect for my Father I had to "do my duty to my country".  I did my two years and got out alive.
I don't believe we should commit our military to war without first giving a lot of thought and research into why we should or shouldn't put them in harm's way. I believe we did that the case of WWII. The rest of our wars, not so much. In fact we got into the last two as knee jerk reactions.
How much blood and treasure have we wasted on wars? What if we had not gone into those wars and had put the trillions of dollars into our country and its infrastructure and alternative "green" energy? Would we have a better economy? Would our domestic programs have been funded? Would we have fully funded the VA and taken care of the veterans who were damaged physically or mentally? Would some of the people who lost their lives have found a cure for cancer, a better way to collect solar energy, or done something wonderful for humankind?
As always I invite your response, questions, and insights. Let's have a conversation about peace instead of war.