All this is my intellectual/emotional property needless to say.
If you're offended by nudes, there was your warning.
Though, I can be sweet.

I swear I can be sweet. …So, I like the backside.

I can do more
I can get downright abstract.
…she's gonna hate me for that last one.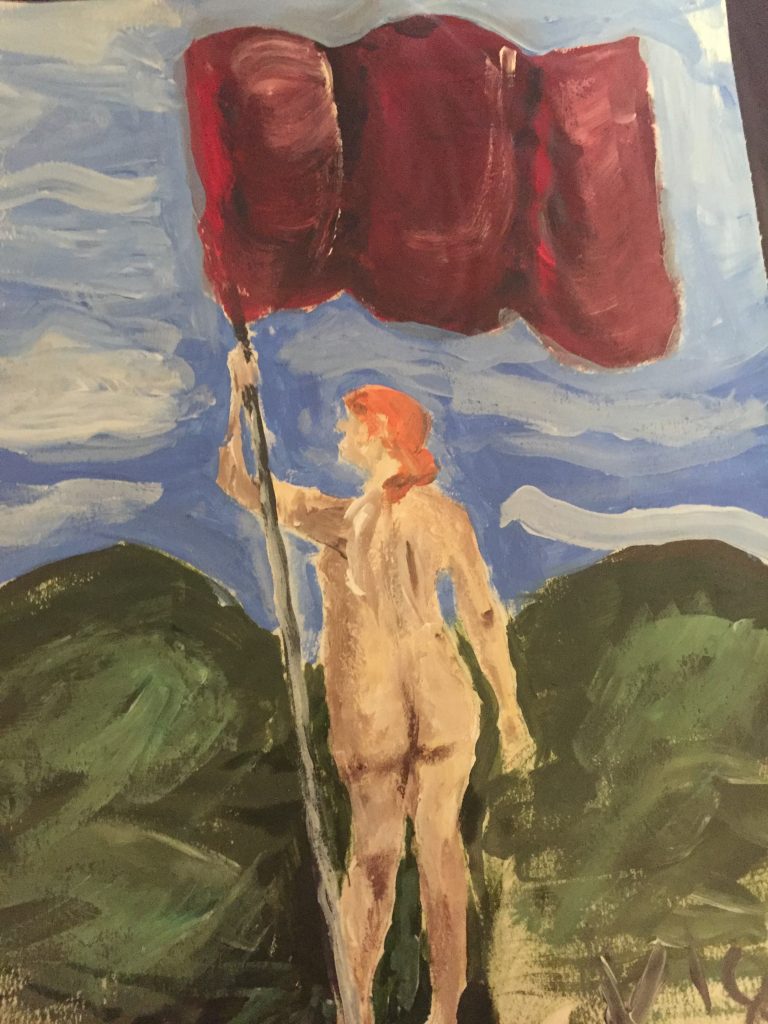 Happy May Day, anyway!?! I do these for pleasure.
I don't worry about people stealing anything, but,
just ask if you want to?