What a year it's been! Almost every day has seen breaking news so it's hard to make a list of all the big events, it would be so long it would rival a list of Trump's impeachable offenses…and be nearly identical.
In 2019, we've seen the impeachment of the president of the United States. Fires, floods and extreme weather have ravaged the planet (while the stock price of locusts has shot through the roof). The Democratic Presidential Primary has been ramping up as have plans for a Tulsi Tower in Moscow. And most importantly, PlanetPOV celebrated its 10th anniversary by launching a brand new look to its website!
Our tradition is to celebrate the coming of the New Year with a look back at 2019 through some of the graphics we've created during the year here at PlanetPOV. Hope you enjoy!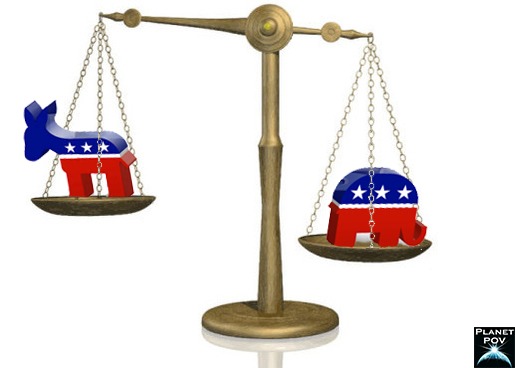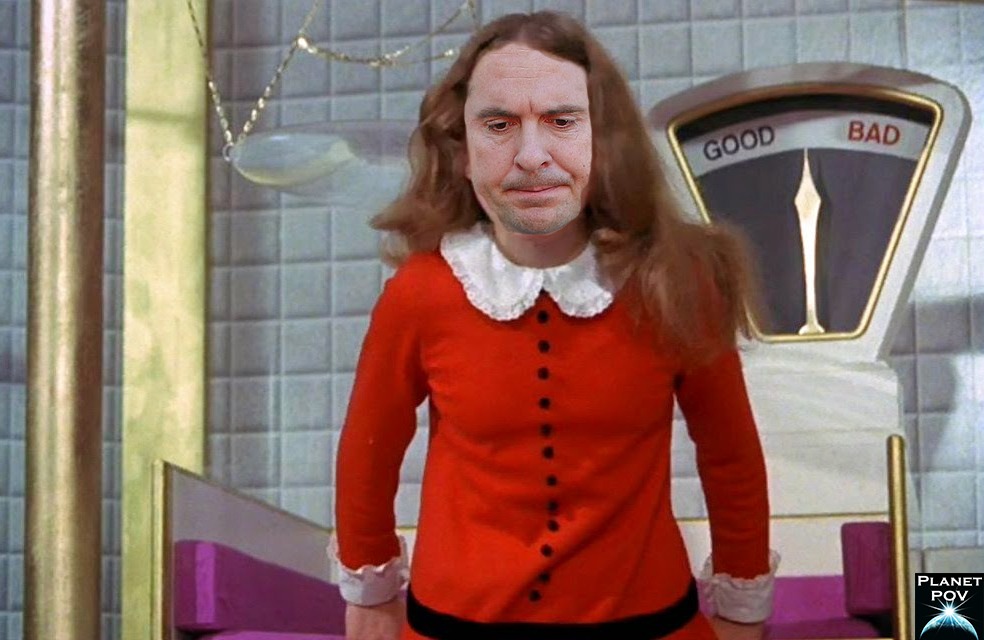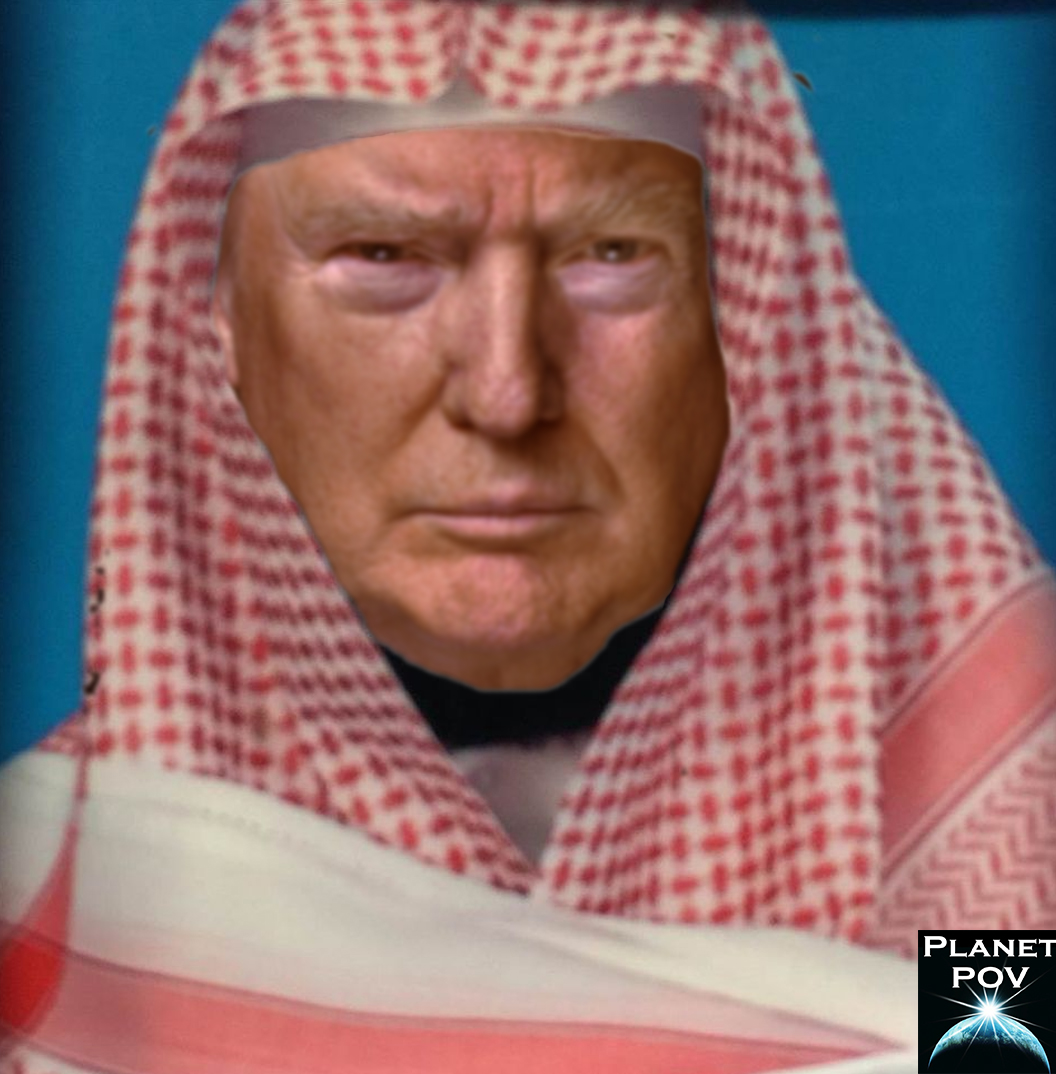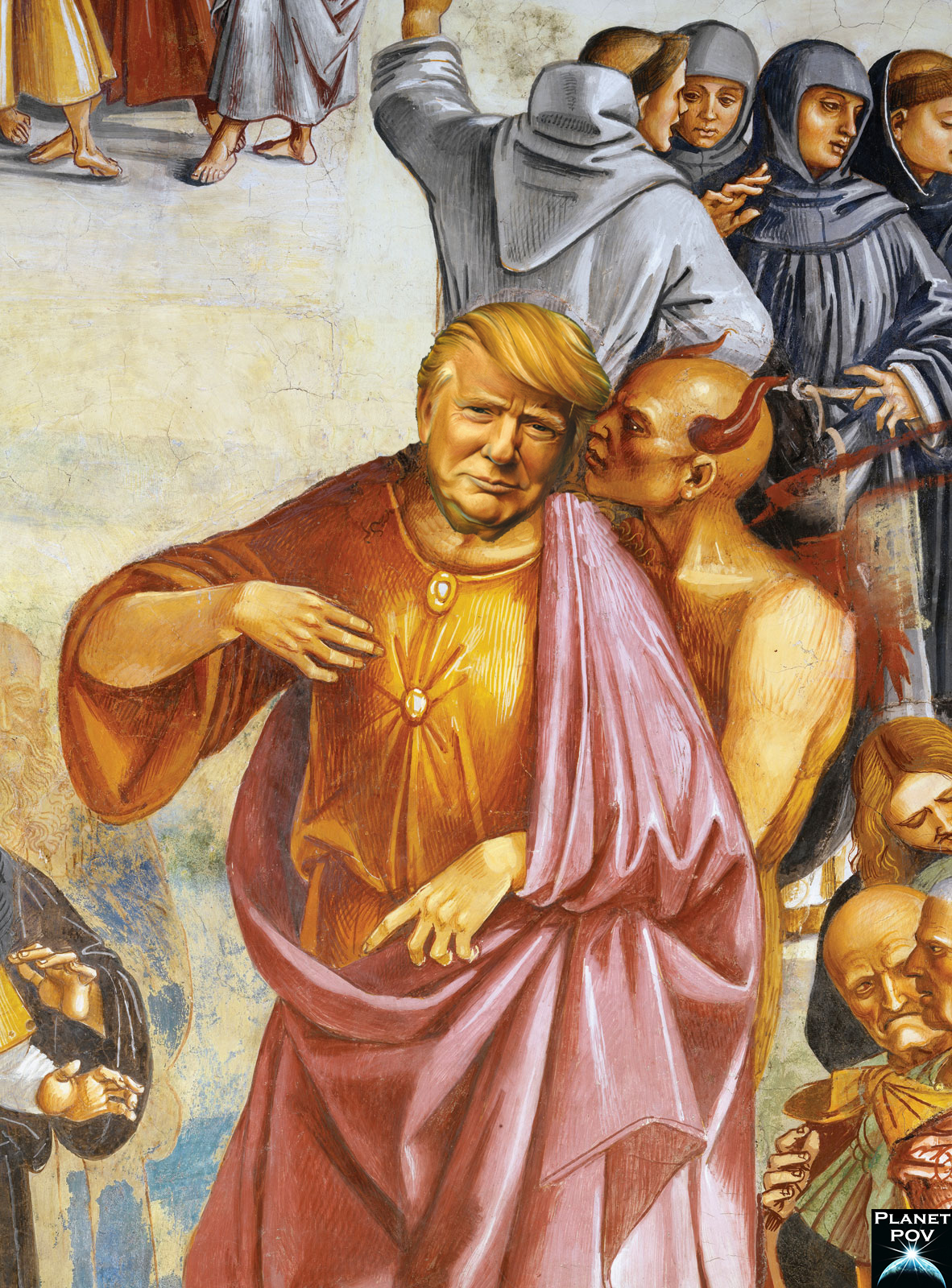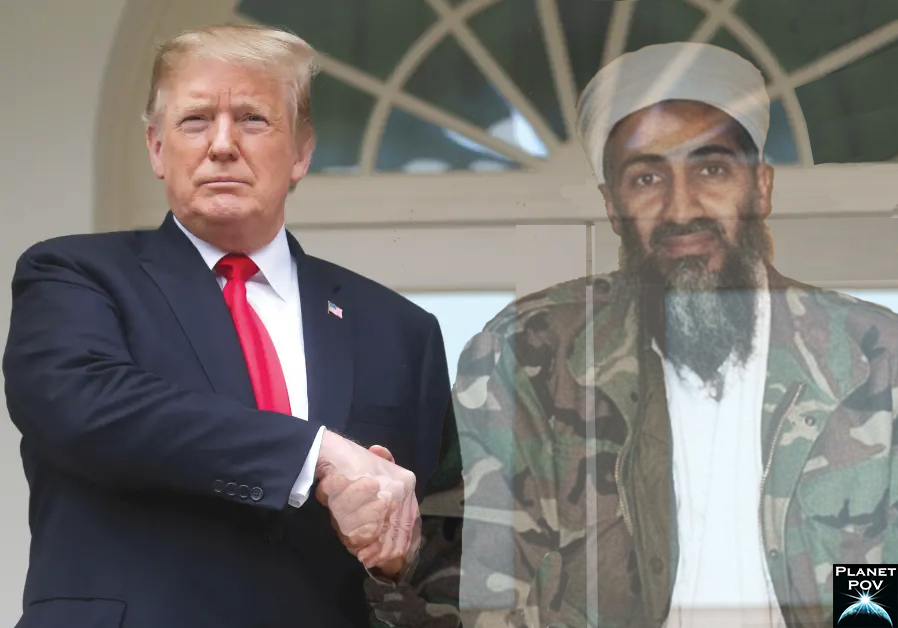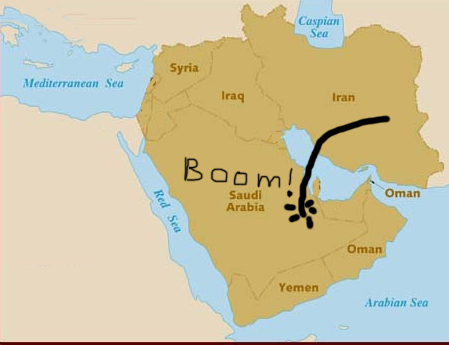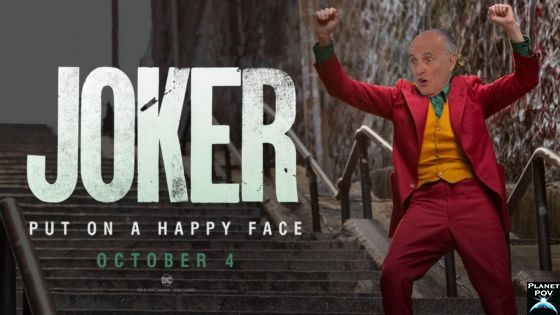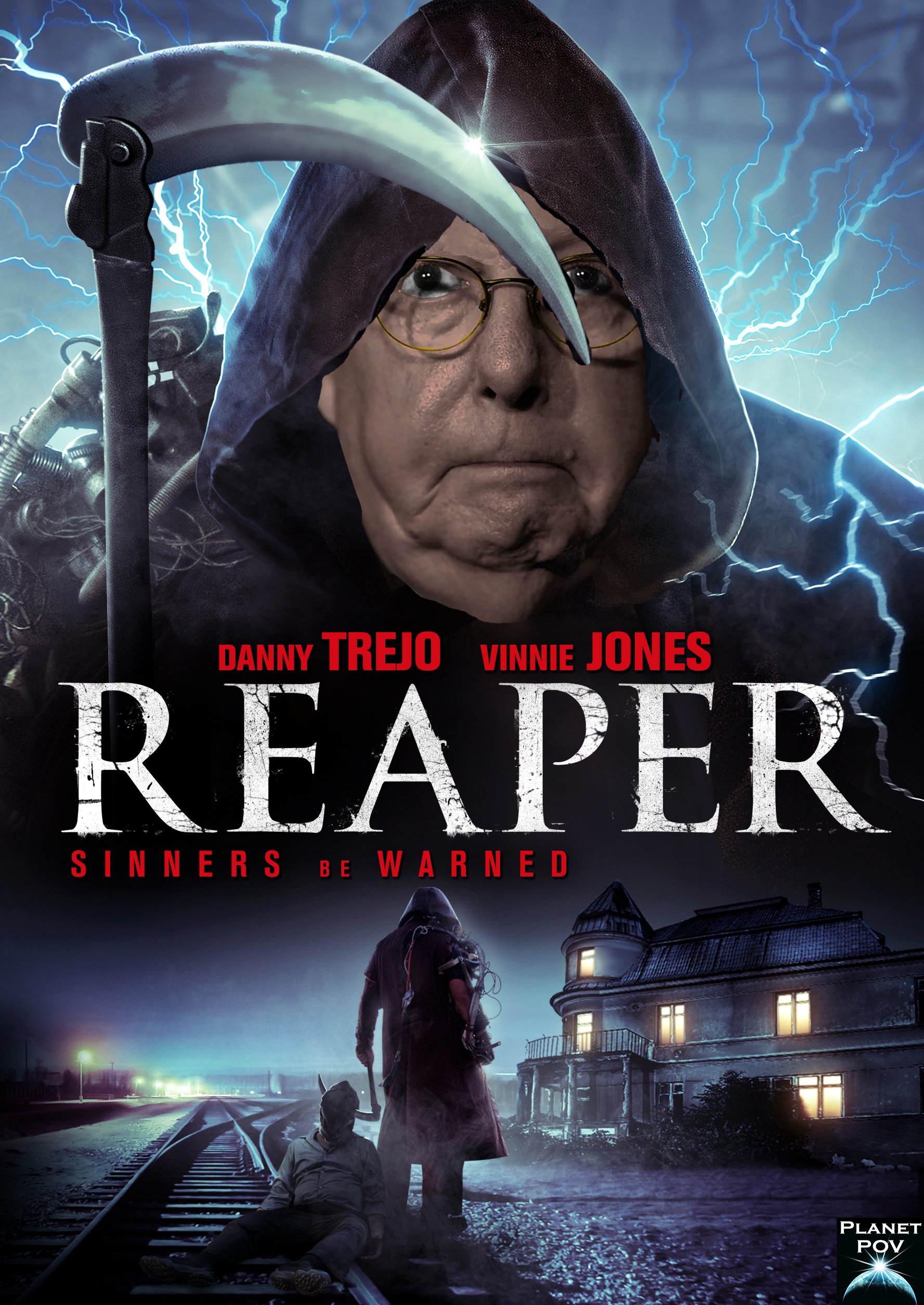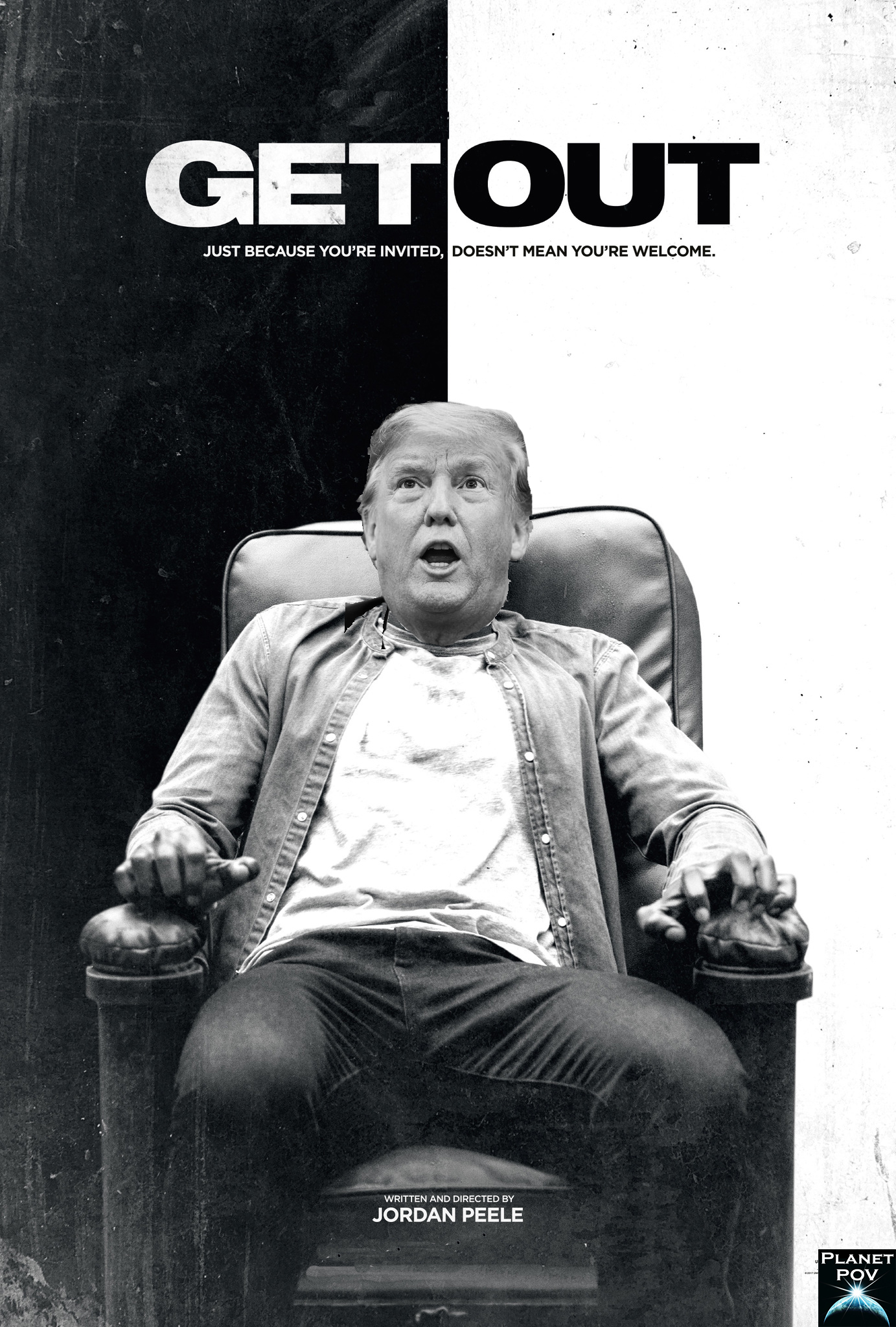 We wish you a very Happy New Year…and if we all work hard, GOTV and vote Trump and his cult out of power this upcoming year, it will be one of the happiest years ever!