As we wind down 2013, it's a great time to look back at the year that was…or would have been if it wasn't filibustered. Instead of doing a roundup of the top stories of 2013  which you can get on any site (Spoiler Alert: Obama's inauguration for a second term, Edward Snowden's exposure of the NSA, the military coup in Egypt, the government shutdown, the botched rollout of the ACA, etc.), we offer a round up of satirical graphics from posts made here throughout the year.
So, in hopes of ending the year with a smile, here's The Year in PlanetPOV parody art:
REVIEW: Predictable and Repetitive, Has American Politics Jumped the Shark?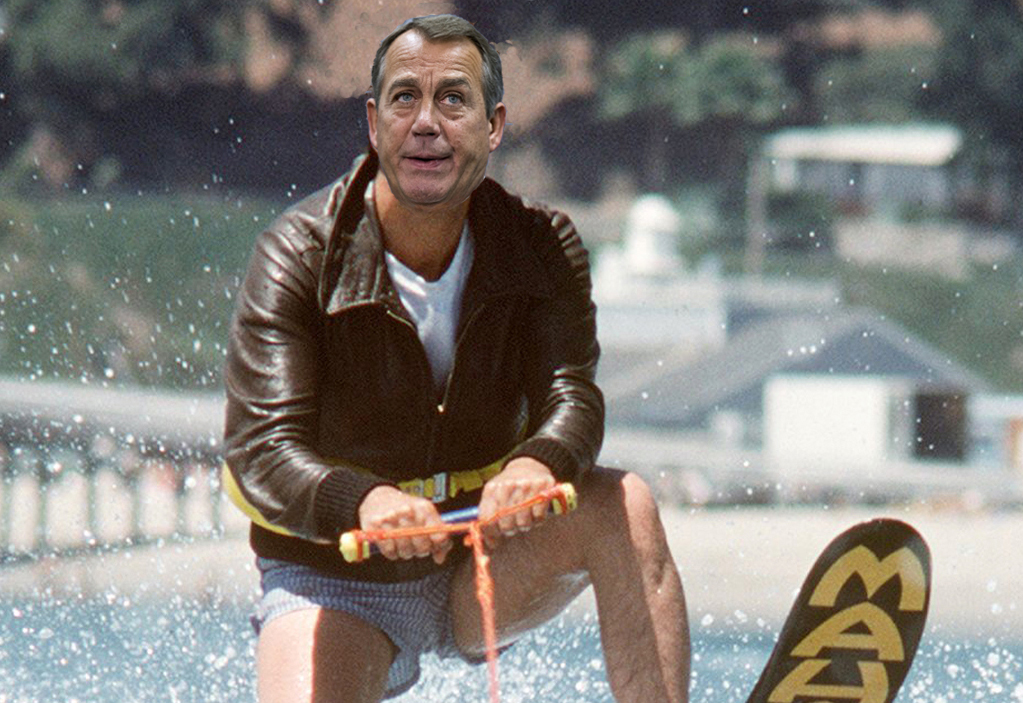 Weekend Music Thread – People Are Strange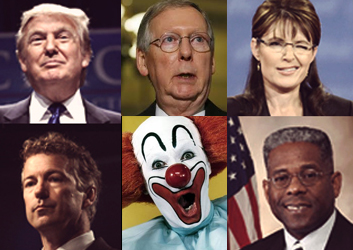 A GOP Collection of Nursery Rhymes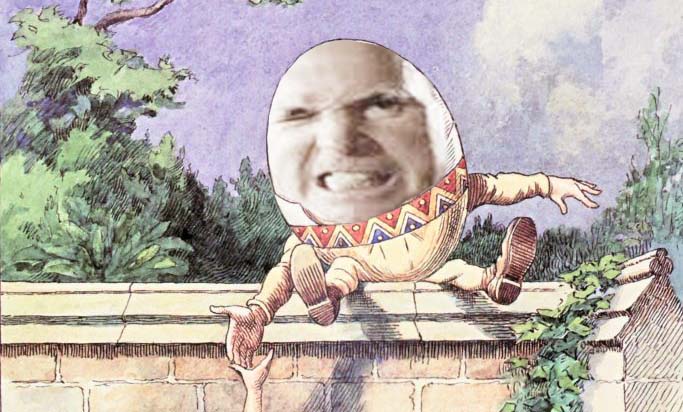 Repubs Can Counter Hillary Movies with Films of Their Own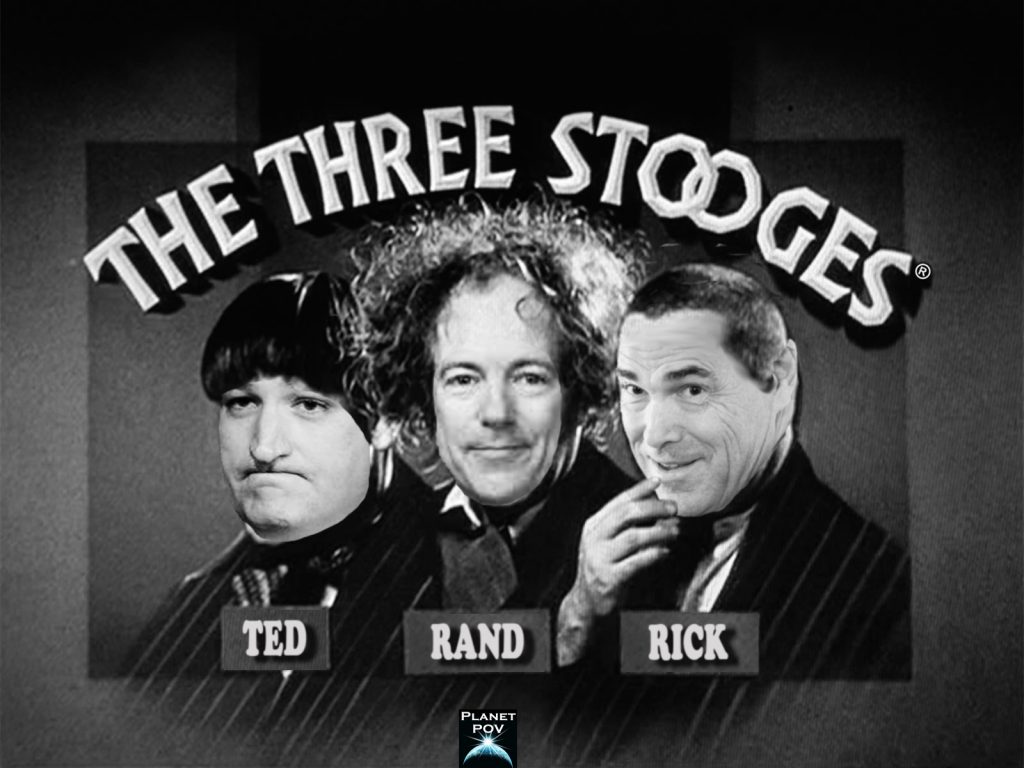 Ted Cruz – The Miley Cyrus of Politics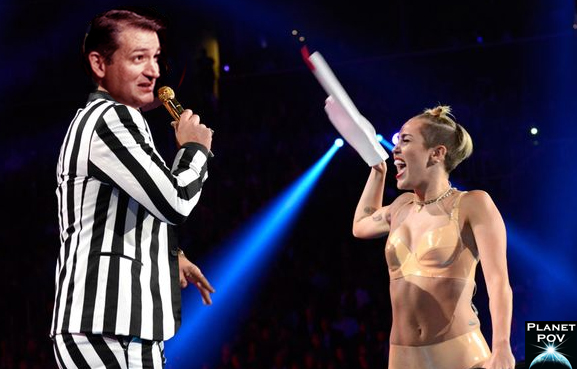 WATCH: The First GOP/Tea Party Film Festival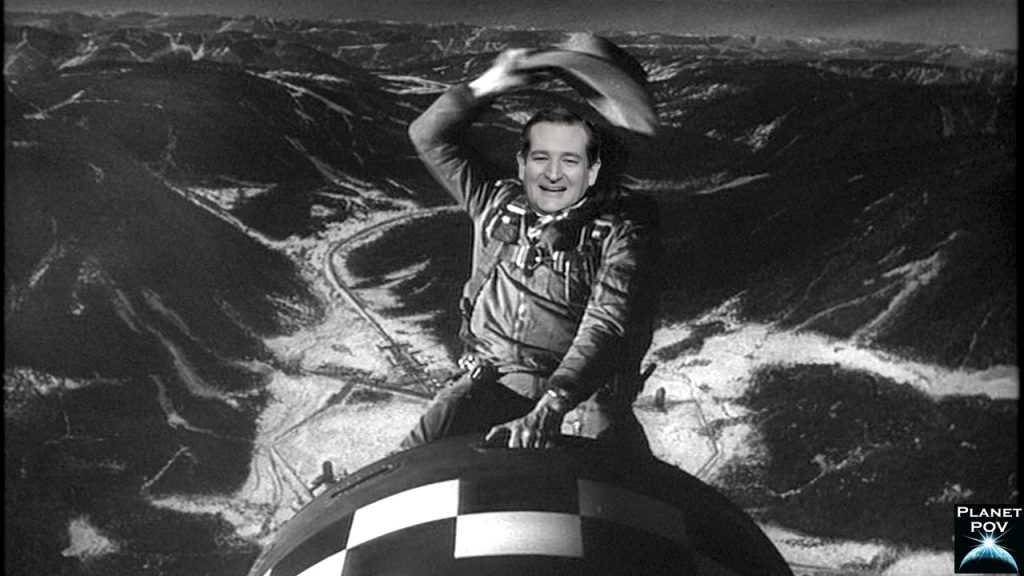 The Chicken Little Syndrome – Why Some On the Left Root For Their Own Failure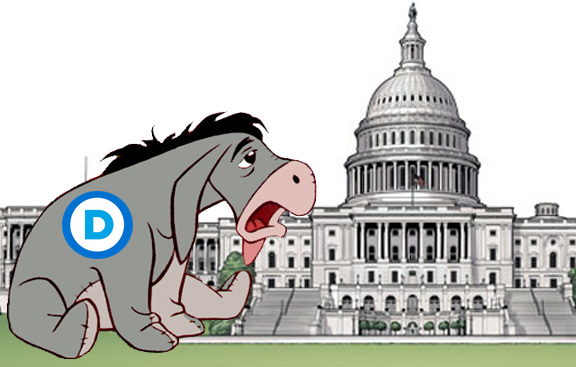 Trick or Trick – Republican Halloween Theme Songs
Famous Movie Quotes If Republicans Had Starred in Classic Films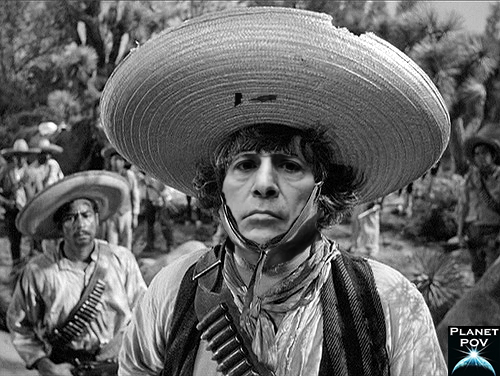 (Darryl Issa in The Treasure of the Sierra Madre: "Evidence? We ain't got no evidence. We don't need no evidence. I don't have to show you any stinking evidence.")
Wishing everyone here, a very Happy New Year and no doubt the next year of Republican lunacy will bring many satirical returns here at The Planet.