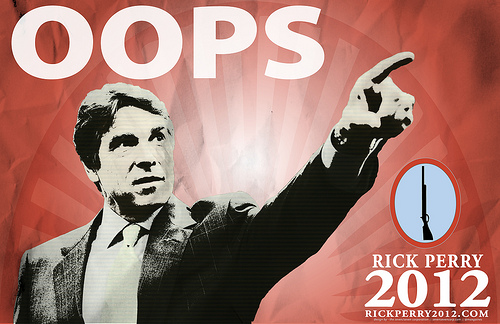 There were so many worthy nominees deserving this PlanetPOV award for The Biggest Political F#%! Up of 2011, let's just say that there are no winners, only losers and bigger losers.
Narrowing the list down to fifteen leaves out a number of viable nominees so please feel free to vote for any of these and/or nominate your own favorites (unfavorites?) in a comment below and folks are encouraged to vote for any of those by replying to that comment affirming your vote.
In any case, please vote for a maximum of five whether in the poll below or by replying to one nominated in a comment below.
Okay, here we go, in no particular order or sane rationalization, our fifteen candidates:
[poll id="44″]