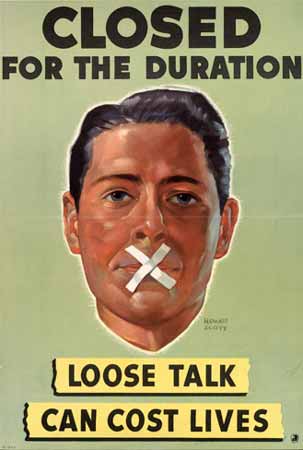 Since the orbit of The Planet periodically brings it close to the wormhole that is The Huffington Post (mainly after full moons), I think it is high time that I made an oath here and now to stop talking about the trolls and personal conflicts at Huffington Post.
After all, the whole point of being at The Planet instead of HuffPo is so that I don't have to be bothered with and distracted by all that petty, unnecessary stress and soap opera over there. I can get back to what I set out to do by joining HuffPo originally, blog about issues and events that really matter to me.
And by continuing to talk about all that HuffPoop  here, it's like I'm working against my own desire to escape it. So, I vow not to talk about the inter-member bullshit at HuffPo ever again after the period at the end of this sentence.
There! That feels good! Very freeing!
No more will I talk about you know who and that other guy and "her", not to mention "she" and the other one, you know who I mean.
In fact, I think talking about not talking about HuffPo is worth talking about often and in great detail.
And, I think anyone not talking about not talking about HuffPo is not talking about what shouldn't be not talked about.
If we're going to try to shrug off the HuffPo insanity, we need to start talking seriously about not talking about HuffPo.
And what better way to do that than talking about how we should be talking about not talking about it? And we can't be all talk about not talking about it!
Know what I'm talking about?