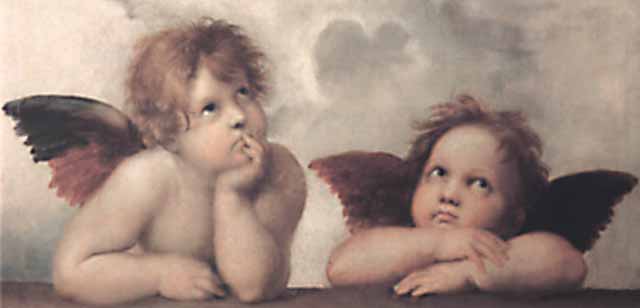 This morning after my husband and I walked our little dog, and while my husband was on the phone, an unfamiliar vehicle pulled into our drive.
I could see the older woman with a cell phone at her ear, trying to get into our yard.
I asked my husband if he recognized her, and he told me to go out and ask her what she wanted.
Yeah, my life changed forever at that point, but I feel so badly now, that I did not thank that woman enough and have no way of doing so.
Yeah, the news was my middle brother died this morning, and besides feeling all the grief and loneliness from that shocking, tragic news, I did not stop to thank that woman enough.
So, I am thanking her now.
See, my brother had stopped talking to me roughly 6 years ago, and yeah, he was gay, and trust me, my husband and I have absolutely no problem at all with that.
You want to talk dysfunction when it comes to an older brother that's very religious and Republican?
And another brother that is also gay and ashamed and still in the closet?
Or trying to be?
I digress.
This woman had our old phone number and when my brother's partner called her, she took down all the information and debated about trying to help Lee get in touch with me.
When she handed me the phone, over the gate, and what a fool I was, in not even thinking to open the gate and let her in, and then once I heard Lee's voice, and his ravaged crying from the heart in telling me that my brother died this morning, my mind totally went blank.
I feel so bad on so many levels, but have an added regret, in that here was a woman that didn't have to drive up and find me to deliver bad news.
My gosh.
We don't even remember our old phone number to call her back and thank her appropriately.
I'll figure it out by calling Lee back, but that woman, in my eyes, was an angel and renews my faith in mankind.
She didn't have to do that at all.
That woman was an angel.
She drove over 50 miles to let me know.
Even though it was very sad and very bad news, she is an angel.
So, there is good that comes from bad.
Or a silver lining.
She is an angel and I thank her, and feel blessed in this dark hour.