In the nation's capitol, one thing is guaranteed while Donald Trump is Resident of the United States: whatever can go wrong, will.
Jefferson Beauregard Keebler Sessions, in his best Scarlett O'Hara voice, was heard to say, "As God is my witness, as God is my witness they're not going to lick me. I'm going to live through this and when it's all over, I'll never be hungry again. No, nor any of my folk. If I have to lie, steal, cheat or kill. As God is my witness, I'll never be hungry again!"
Mitch McConnell, long an admirer of Vivien Leigh, and with a long life man-crush on Clark Gable, felt that Keebler Sessions had upstaged him.
When last seen, Mr. Keebler Sessions had done away with all elven-made cookies from a magic tree – in favor of Southern BBQ.
There is yet any evidence of his partaking in https://en.wikipedia.org/wiki/Shashlik
Still: Mr. McConnell, most likely not wanting to end up as a kebab, slowly retreated to his shell.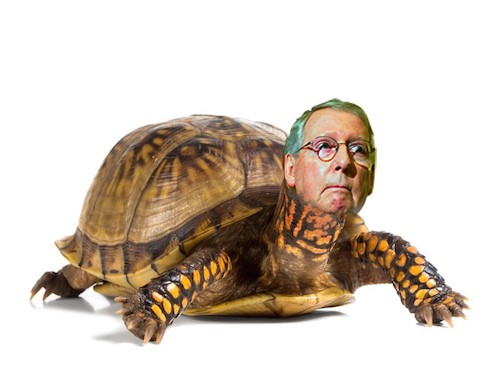 Dump, now regretting his appointment of Mr. Keebler Sessions, referred to himself in the third person to New York Times reporters, regarding Mr. Keebler Sessions decision to recuse himself as being, "very unfair to the president… my precious."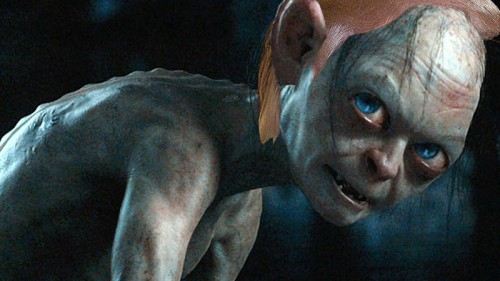 When asked if Mr. Mueller's investigation would cross a red line if it expanded to look at his family's finances beyond any relationship to Russia, Mr. Trump said, "I would say yes."
No one noticed Mr. Putin looking about on the floor to see where that red line may be, though an unnamed source said (off record), "Mr. Putin's the one who brought the red markers."