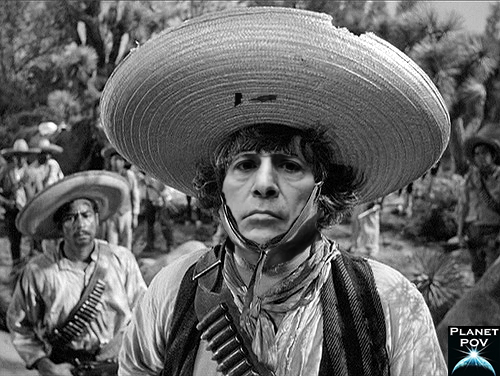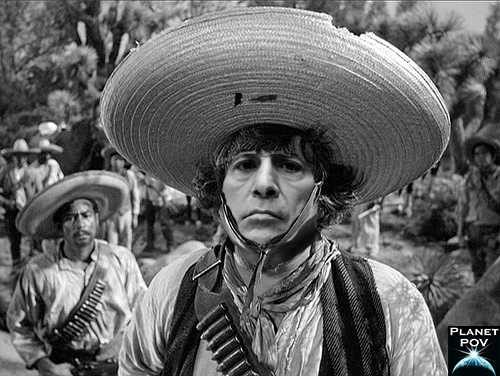 A string of movie titles come to mind when thinking about today's Tea Party GOP. Psycho, Saboteur, Freaks and of course, Dumb and Dumber. But imagine how famous movie quotes could be or feel different if today's Republicans had starred in classic films instead of their actual stars.
With a big hat tip to Kalima for inspiring this post, here is a collection of famous movie quotes that come from that alternate reality, where Republicans really did follow in Ronald Reagan's footsteps…as actors. We begin with two selections from Kalima:
Casablanca – Starring Ted Cruz: "We'll always have Benghazi."
On the Waterfront – Starring John Boehner: "You don't understand! I coulda had class. I coulda been a contender. I could've been somebody, instead of a bum, which is what I am".
Gone With the Wind – Starring Chris Christie as Scarlet O'Hara: "If I have to lie, steal, cheat or kill. As God is my witness, I'll never be hungry again."
The Treasure of the Sierra Madre – Co-Starring Darrell Issa as Gold Hat (the bandit leader): "Evidence? We ain't got no evidence. We don't need no evidence. I don't have to show you any stinking evidence."
The Godfather – Starring Mitch McConnell as Vito Corleone: "I'm going to not make him an offer he can't refuse."
Titanic – Starring Rupert Murdoch: "I'm king of the world!"
Psycho– Starring Lindsay Graham: "Well, a boy's best friend is his mother." Or, starring Louis Gohmert: "We all go a little mad sometimes. Haven't you?"
Dr. Strangelove – Co-starring Rand Paul as President Merkin Muffley: "Gentlemen, you can't fight in here! This is the War Room."
Wall Street – Starring Mitt Romney: "Greed, for lack of a better word, is good."
Jaws – Starring Rush Limbaugh: "We're gonna need a bigger boat!"
Star Wars – Co-starring Karl Rove as Darth Vader: "Evacuate the Fox News election desk in our moment of triumph? I think you overestimate their chances."
Love Story – Starring the Koch brothers: "Plutocracy means never having to say you're sorry."
Apocalypse Now – Co-starring John McCain: "I love the smell of napalm in the morning."
Citizen Kane: Starring Dick Cheney: "Don't worry about me! I'm Richard Bruce Cheney! I'm no cheap, crooked politician, trying to save himself from the consequences of his crimes!"
A  Few Good Men – Starring Reince Priebus: "We can't handle the truth!"
The Sixth Sense – Starring Michele Bachmann: "I see brain dead people."
TCM is totally going to sue me for this.