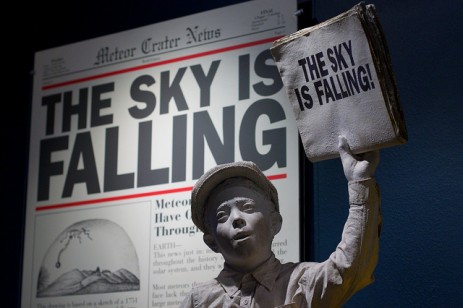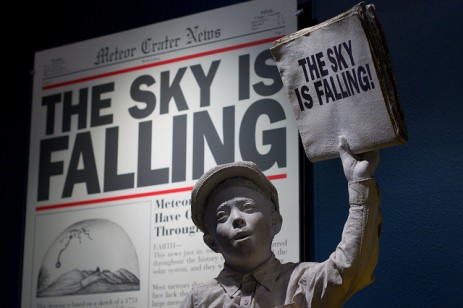 A torrent of good news about Obamacare came out today including that the problem with using the website has been substantially corrected…and Republicans have a problem with that problem not being a problem anymore.
They've based their entire 2014 election campaign on the problems with Obamacare and now that the ills of this health care law's site have been mostly cured, the Republicans find themselves as mourners at a funeral where there is no body to bury.
Along with today's news that over 100,000 people have now signed up for healthcare insurance through https://www.healthcare.gov/ and one million visits were handled by it just yesterday with only a 1% error rate, an article in the New York Times reported that the cost of Obamacare is actually decreasing and will continue to beat projections in the future.
So what is a party that is depending on the failure of Obamacare for winning elections to do? What else but cherry pick the other problems they think will most irritate Americans about Obamacare…and make up as many other ones as they think they need to.
House Weeper John Boehner squeezed out the crocodile tears complaining today that Obamacare continues to wreak havoc on Americans (er…only 5% of Americans have individual plans and only 1% of Americans have had their health insurance plans cancelled…so a plan that isn't negatively affecting and only helping 99% of Americans is "wreaking havoc"?) and Majority Weeper Eric Cantor moaned that the ACA is full of flaws. Kleenex sales have gone way up in Republican districts lately and royalty payments to crocodiles over the use of their trademarked tears have gone through the roof.
Meanwhile, Rick Santorum howled over the weekend about the travesty of Obamacare, that older folks and the poor are now representing a majority of those now getting coverage (those Takers!) under Obamacare. Even though it's just plain false, add another confused Republican to the list of those so hateful and intent on blocking everything that Obama supports, they actually attack their core constituents for not being bankrupted by medical expenses and not dying prematurely. Even they can't explain themselves anymore.
Many people ask, "How can Republicans still get so many votes when they just want to tear down the country while offering no solutions or ideas to our problems?" You may have heard of revenge sex, this is revenge politics. It seems that Republican voters are primarily interested in getting revenge on the black President for having being so uppity as to be elected twice. If it means giving up their healthcare, Social Security, post offices, roads and bridges, unemployment payments, etc., they're willing to do whatever it takes for the sake of revenge. Because when you're forced to live in an abandoned house with no health coverage, food or electricity, you'll always have your vengeance to keep you warm.
So off we go back through the looking glass again, the Republicans will look upon nearly 100% of Americans with health insurance as taking away Americans' freedom to be buried in debt and die unnecessarily. We'll hear all the anecdotal stories about people who have had their rates go up one million percent due to Obamacare and how some people can't go to the doctors they couldn't afford to go to before Obamacare gave them health insurance. The Republicans will do their best to keep climbing out of their clown car, one after another, with stories of horror and destruction in hand that all prove how awful Obamacare is.
And meanwhile, another million Americans will go to the Obamacare website tomorrow and the day after that.
It's kind of hard to convince people that something tastes bad when they're already eating and enjoying it. You look a bit like a dishonest, mean-spirited douche who is willing to say whatever you can just to serve your own petty agenda. It's a good thing that Republicans have absolutely no self-awareness or they would be so much more dangerous. Left to their own devices, they are a self-wrecking crew that happily swings its wrecking ball without considering how gravity might make it swing back at them (gravity like evolution and climate change is still just a left wing "theory" to them).
By the time that November 2014 comes around, Americans will know Obamacare from personal experience. Millions of adults and children in America will be insured for the first time in their lives and many who were terribly burdened by having private insurance will be paying a small fraction for exponentially better insurance than the junk plan they may have had. Less than 1% of Americans will see increases in their premiums in the short term but those could be mitigated in the first year of coverage thanks to the benefits Obamacare requires they receive.
And meanwhile the blubbering of the Right Wing will insist that Obamacare is destroying America. They might as well be campaigning on how evil penicillin is and how reducing disease and infection is taking away our freedom to be diseased. In fact…as a companion issue to trying to end birth control…they just might add this one in too.