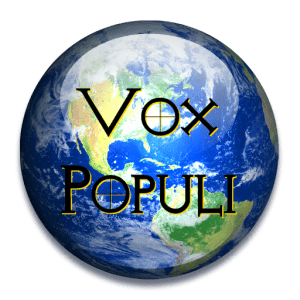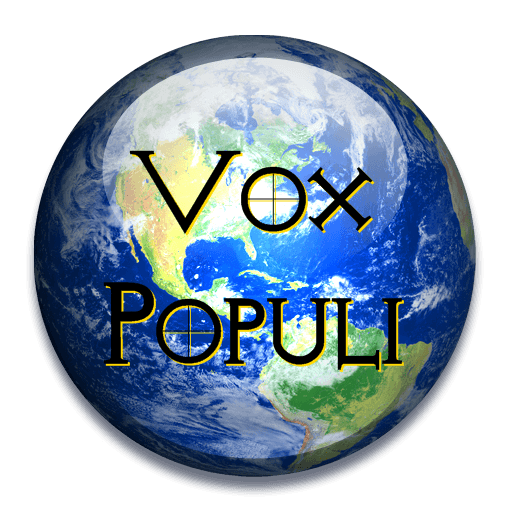 It's been another week packed full of news and events, what better way to figure out what all of it means in the short term and the long run than joining the live public think tank here tonight…our Vox Populi chat. It starts at 7:00pm PDT and is open to all members so you're invited and welcome to join us!
You can go directly to our Vox Populi page by clicking this link: http://planetpov.com/live-events/vox-populi/. You can also participate in Vox Populi in the right sidebar widget on any page.
Looking forward to seeing you then!