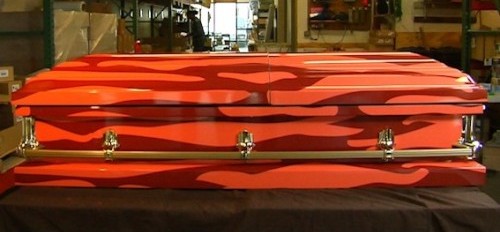 In the Supreme Court's hearings this week on the constitutionality of the Affordable Care Act, a surprising variety of ridiculous and small minded thinking was put on display by some of the justices. Antonin Scalia who is for some reason described as an intellectual (just as Moon Unit Gingrich is…"intellectual" must be Republican for "crazy"), tried to argue that universal health care is a slippery slope to government enforced broccoli.
Now, any right wing brain-damaged ideologue would agree that the national health insurance market is identical to a supermarket in that each have the word "market" in them. Otherwise, for those of us not required to take anti-psychotic medication, the idea that having universal health insurance (as nearly all other western nations have) is comparable to or a slippery slope to a vegan tyranny, is quite insane. It would be fascinating to hear Scalia's explanation of how European countries, Japan and other nations throughout the world have been able to provide health care to all while somehow avoiding the natural progression to broccogeddon.
Poor Samuel Alito, he had such high hopes for his inanity taking the gold medal for the Conclusion High Jump in this Special Session Olympics but Scalia's years of petrifying his brain into a hard and impenetrable substance similar to a stale Abba Zabba bar, forced him to settle for the silver.
Alito did try his best though when he said:
"I don't see the difference. You can get burial insurance. You can get health insurance. Most people are going to need health care. Everybody is going to be buried or cremated at some point. What's the difference?"
His unreasoned question is hard to argue against…unless one has a high school education or better (i.e. "elitist"). As Alito points out, the burial industry, like the health insurance industry, is a crucial part of our economy and its rapidly rising costs are responsible for plunging the nation into trillions in deficits and endangering the nation's future.
I can't tell you how many people have been bankrupted and have lost their homes having to pay for their own sudden burial and the ongoing costs of remaining dead which could grow into hundreds of thousands and even millions of dollars. Really, I can't tell you.
In fact, the argument Alito advances, that the burial industry could be bankrupted by people only paying for burials AFTER they die, does hold water…like the Titanic. Using Alito's logic, if universal health care was upheld, then wouldn't government have the power to insist that burials be paid for by people who are alive so that those who have been more responsible and died first, don't have to deal with higher burial costs on top of being dead?
Samuel Alito isn't taking his loss to Scalia on moronic rationalizing lying down. In fact, anticipating that the US may eventually pass an Affordable Casket Act, he has invested in his own new startup, "Caskets R' Us!".
Putting a fresh spin on the burial business, Alito's Caskets R Us creates custom caskets for the deceased, in the shapes of objects most associated with the deceased. Here are a few samples from their brochure that use well known Republican figures as potential clients:
Rush Limbaugh's Casket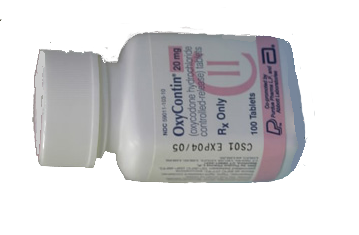 Mitt Romney's Casket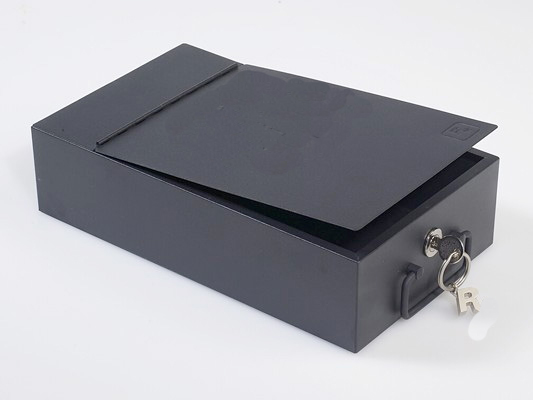 Antonin Scalia's Casket
The Koch Brothers' Caskets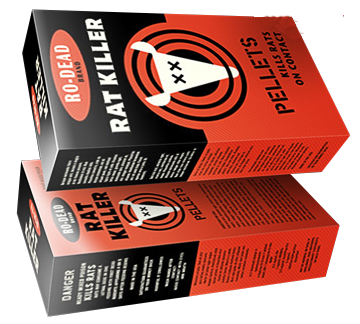 John Boehner's Casket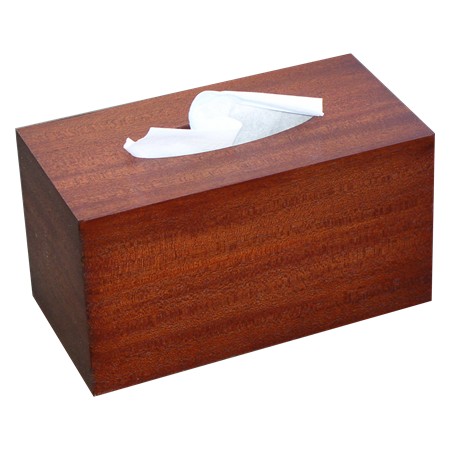 If you have any casket suggestions, Sam Alito and Caskets R Us invite you to post them below and you'll be entered in a drawing for your own custom casket (free custom casket certificate expires in 90 days so act now!).
(BTW, props or blame go to Chernynkaya for encouraging me to write this post!)