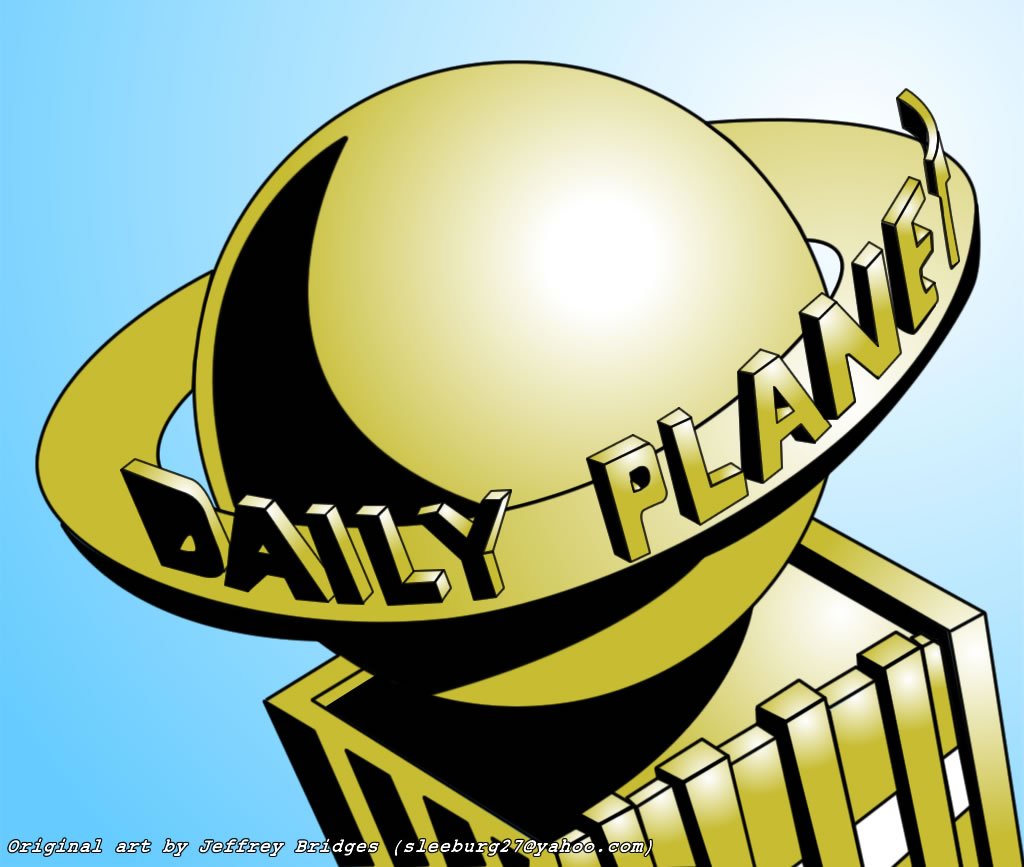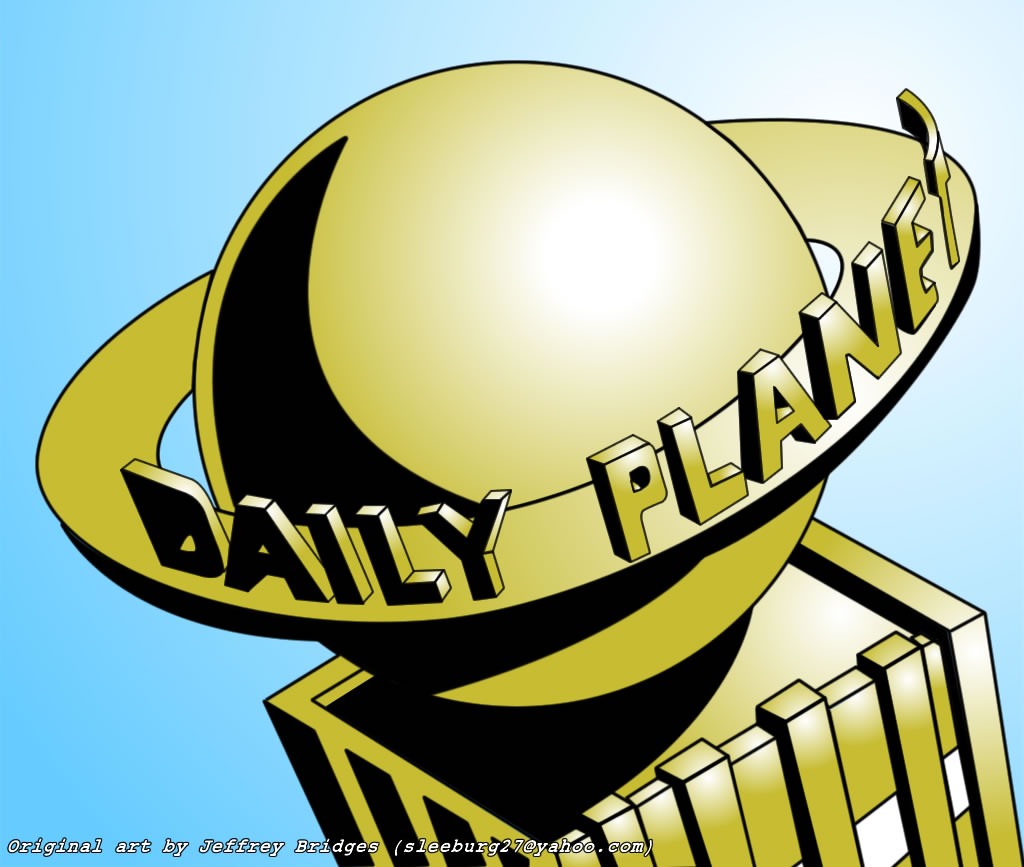 You can now access the current and past editions of The Daily Planet on the green Category bar on the top of each page under the heading Planet POV.
_____________________________________________________________________________
TAKE ACTION
Let your voice be heard! Talk back to the media. Tell them how you feel about the lack of coverage of the many protests happening across America.
POLITICAL CARTOONS
UNIONS
Reuters:
* Bigger protest than during Vietnam era, police estimate
* Wisconsin battle has ignited national struggle
[…]
Restrictions on public sector unions have been introduced in a number of other U.S. states with Republican governors, including Indiana, Ohio, Iowa, Michigan and Florida. Some Democrats see it as the opening salvo of the 2012 presidential election because unions are the biggest single contributors to the Democratic Party.
PHOTOS OF CROWD:
THE CHANT:  http://yfrog.com/nyawaz
12K people were in Austin, TX today protesting a planned $10B cut to public schools http://yfrog.com/h0r1lndj
AND IN OTHER NEWS…
VIDEO
The Nastyass Honey Badger (Narrated by Randall)
https://www.youtube.com/watch?v=4r7wHMg5Yjg
Talking Cat
https://www.youtube.com/watch?v=PCbI-j7FnkQ
Another favorite oldie:
Amazing Sand Art on Ukraine's Got talent – Kseniya Simonova
The writing at the end says, "You are always near."
QUOTE OF THE DAY:

"He who sees the calamity of other people

finds his own calamity light"

~~ Arab proverb