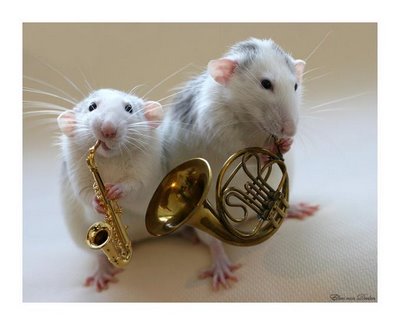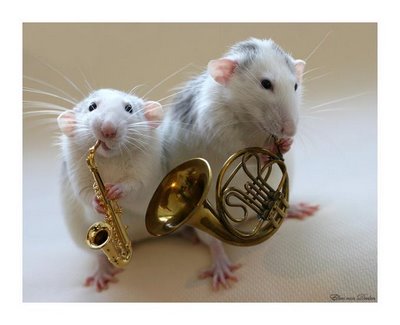 Hey all! Just a quick head's up that I will be out of town for the next week and a half so though you may see few posts or comments from me, I will be checking in each day. In the meantime, if you have any questions or need a tech hand on anything, please consult or post a new question at the Help Desk. You can also contact Kquark ( kquark@planetpov.com) or Kalima ( kalima@planetpov.com ).
Vox Populi will similarly be on hiatus for two weeks, this Friday and next Friday, returning on Friday, 5/21.
Now one request…please, no wild parties on The Planet while I'm away. I mean it. If my porcelain clown collection gets damaged, I'll be really pissed off.