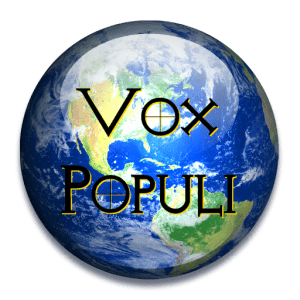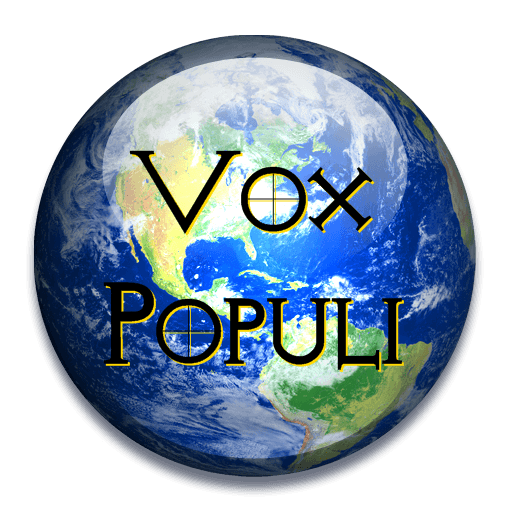 Another edition of Vox Populi is on tap for tonight! Please join us here for this live open chat on the week's events at 7:00 pm PST.
The link to the Vox Populi page is under Live Events at the top of the page, you can click here to go there now:  http://planetpov.com/live-events/vox-populi/
Hope to see you then!