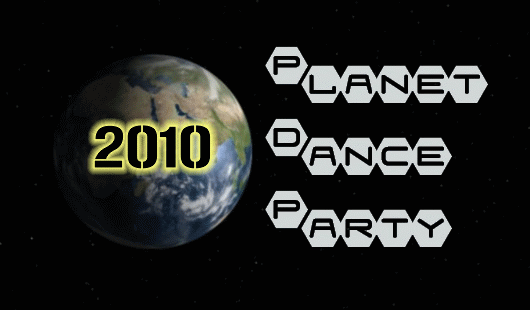 OK I admit I got caught with my pants down this week and forgot it was already Friday but that's because it was a very good week worthy of celebrating.
CELEBRATION!  Sorry for the opening ad what a buzz kill.
We are the Champions!
Get the Party Started!
I'm So Excited!
What's a dance party celebration without the dancing kitty.