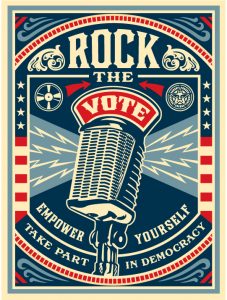 If I ran for Pope, all my hopes would be dashed because of recent events. Though God is a close friend and nacho buddy, I have once again proven myself to be just a squidge this side of infallible.
After members mentioned that they noticed their suggestions for a name missing from the previous poll, I finally noticed that all of the ones missing were alphabetically following "O". When I prepared the first list, I re-ordered the list alphabetically and when copying the names into the poll…left out the last page of the list!
I know how anxious we are to select a name and move forward from there but after preventing the membership the opportunity to vote on ALL the names, including the many really good ones in this list, I hope you'll excuse and forgive me for asking you to vote on this list too.  Voting will close on this list on Thursday so we can have our final vote begin on Friday, so please vote on the list below as soon as possible.
Below are the names mistakenly excluded from the previous poll, alphabetically from "P" forward (except one "m" name at the end that was also somehow missed).  Please vote for up to 3 names, I will take the top 3 from this list and add them to the finalists from the other list for a final vote.
Thanks for your understanding and participation!
[poll id = "30"]