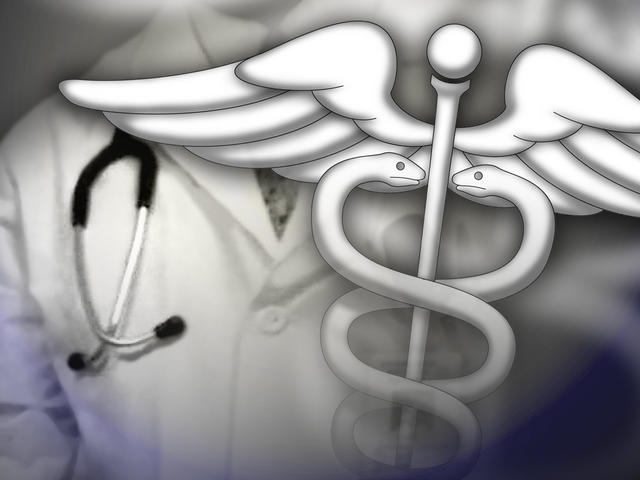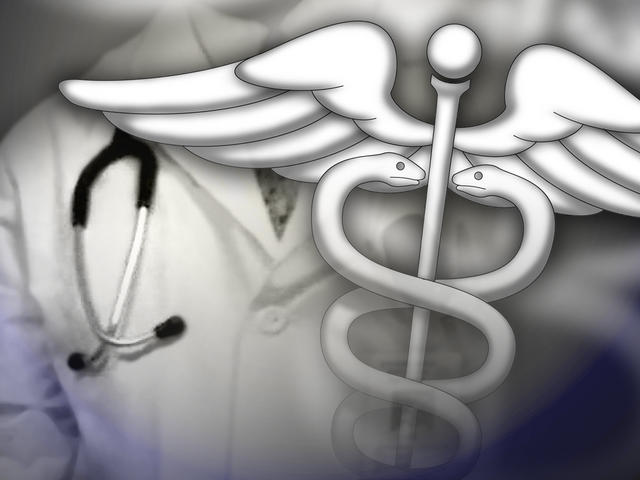 It has been widely reported today that Congressional leaders plan to bypass conference committees to merge the healthcare bills in the House and the Senate to prevent further GOP obstructionism.
Now that both the House and Senate have passed health care reform bills, all Democrats have to do is work out a compromise between the two versions. And it appears they're not about to let the Republicans gum up the works again.

According to a pair of senior Capitol Hill staffers, one from each chamber, House and Senate Democrats are "almost certain" to negotiate informally rather than convene a formal conference committee. Doing so would allow Democrats to avoid a series of procedural steps–not least among them, a series of special motions in the Senate, each requiring a vote with full debate–that Republicans could use to stall deliberations, just as they did in November and December.

"There will almost certainly be full negotiations but no formal conference," the House staffer says. "There are too many procedural hurdles to go the formal conference route in the Senate."
I have some mixed feelings about this move because it is a strong arm tactic but for the most part I think it's a wise political move. Republicans simply do not want to cooperate on healthcare so for practical reasons they have nothing new to offer to the process. Who knows we could even be pleasantly surprised and more progressive elements of the House bill will be easier to add to the final bill now, though I would still not count on the PO being in the final bill. Again my greatest hope for the bill is that it adopts the House's more generous subsidies, the Senates more common sense approach to covering abortions and a Federal Employees style nation wide non-profit "self pay" insurance program which is very close tot he PO anyway. However I do hope actions like this are the exception rather than the rule.
I regret I forgot which Planeteer gave me this link but click here for a link that will roughly calculate the subsidies you may be eligible for based on the language in the House and Senate bills.