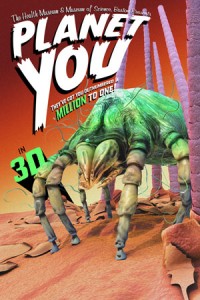 We are pleased to announce that we have just created a Member Directory to compliment our Author's List/Directory and our PlanetPOV Stats pages (which links to all posts and comments for each member).  Thanks to one of our newest members, jan4insight for inquiring if we had this feature and motivating its addition.
Click on "Member Directory" at the top of the page then click on any member's name to see their Gravatar, their bio or favorite quote and their most recent Articles and Comments.
One request to all members: To make this feature most enjoyable, could you please add a Bio, favorite quote, joke or some text in your Profile that is fitting for who you are?
To do so, go to Dashboard – Profile, scroll down to "About Yourself – Biographical Info" to enter info then click on "Update Profile" at the bottom of the page.  For your convenience, here's a link to take you right to your Profile page so you can add this now: http://planetpov.com/wp-admin/profile.php
Hope you enjoy our latest feature!