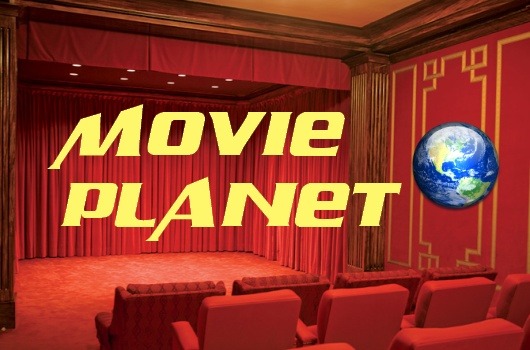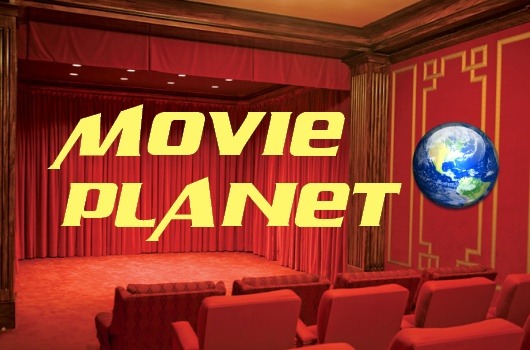 I love quotes from great scientists, philosophers and even politicians because they give you a little insight into the mind of those people. Literature aside for a second I have to admit many of my favorite quotes are from movies. Many times when my wife and I talk to each other when we are with other people we get strange looks because we have almost created a mini-language based on movie references. There are a few films like "Monty Python and the Holy Grail" that we can probably quote from beginning to end. Here are a few great scenes with those famous quote from movies you might remember as well. Feel free to add any of you favorite quotes from movies, television, or any other source for that matter.
The quotes in the battle between King Arthur and the black night in Monty Python and the Holy Grail are just too classic to pass up in a discussion of movie quotes.
Uncle Ruckus from Boondocks.  (if you are easily offended you might not want to watch this compilation).
The famous "Far better place…" quote from a Tale of Two Cities with Ronald Coleman (I know I'm cheating because it's about my favorite quote in literature as well because it demonstrates the height of human unselfishness in a selfish world).
"I love the smell of napalm in the morning" from Apocalypse Now.  The problem was victory in Vietnam was just as elusive and short lived as that smell.
The most damaging mentality that still prevails in our culture.   The "greed is good" speech from Gordon Gekko in the film Wall Street.