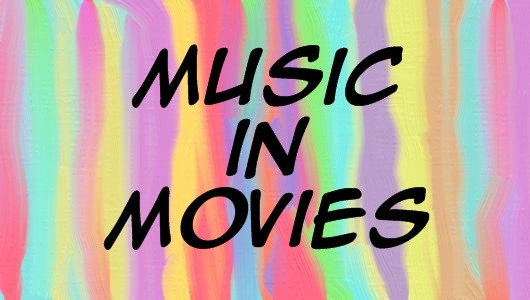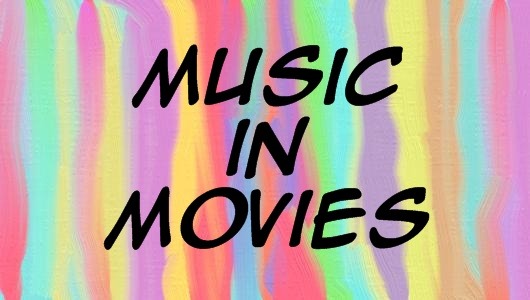 Music has always been a part of film, even while running silent movies a pianist would play in the theater to enhance the drama, comedy or action that was being shown on the big screen.  From the 40's to the 60's directors mostly used music as the main theme in musicals or in soundtracks.
Then like McGinty pointed out so poignantly in his post earlier this week on the great 70's movies, the role of music in movies has been enhanced dramatically every since that decade.  Who could forget the "Suicide is Painless" song in the movie M*A*S*H, the 'dueling banjos' scene in "Deliverance", the Doors "The End" scene in the movie "Apocalypse Now" and the great song parodies from the Monty Python troop films.
Some directors like Martin Scorsese, Quinton Tarantino, David Lynch and carried on the great tradition of using music extremely effectively to draw the viewer into the emotion of their films.
There are a few ways music are used in most films.  Music is employed as the soundtrack to set the emotion of a particular scene like the famous soundtrack from "Jaws" that still gives many people who saw the film chills.  Does anyone remember the trailer from "Jaws" that used the soundtrack music so effectively?
In my opinion the use of period music does more to drag the audience into the time a movie takes place than any other director's technique.  How could anyone forget a very young Lawrence Fishburne dancing to the Rolling Stones' "Satisfaction" in "Apocalypse Now".
Sometimes popular music is used by one of the characters in the film to make their point for them.  Probably one of the best scenes I can remember is when John Cusack played Peter Gabriel's "In Your Eyes" to his ex-girlfriend Ione Skye in "Say Anything".
Another category is original music or at least never heard before covers that are made to fit into the films theme.  Probably the most famous song ever developed for a move is Titanic, but I confess that I like allot of the songs developed for Disney movies still.
Of course there are films whose purpose is to put music on display as the main event.  I just cannot count the number of times I have seen the film or heard the soundtrack to the "Sound of Music" in my home growing up.
Alas since Hollywood has become more of an assembly line than a creative mecca of film making, music in films has suffered from over commercialism as well.  Now when a movie is made the soundtrack is just part of the branding and promotion process.  Again like in movies and music I have personally looked to more international films and media.  Anime for example uses a great deal of original music to create a unique edge to that art form.