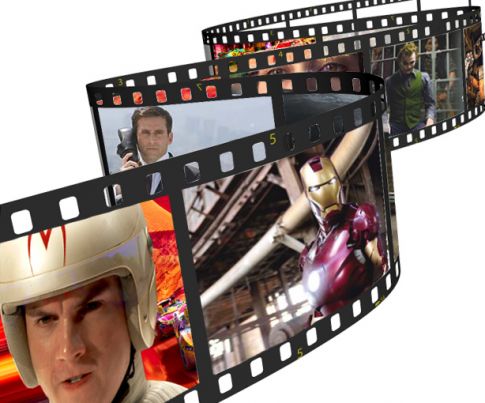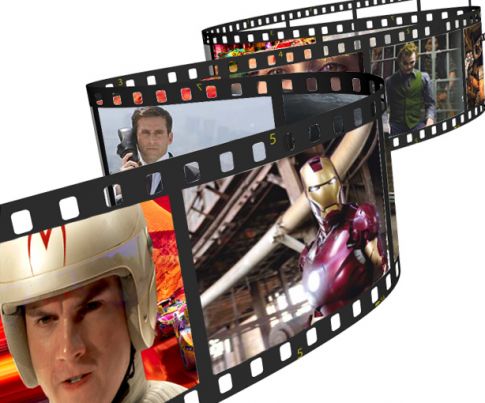 Putting the day's frustration behind me, I am kicking off a Friday night trivia game thread which I hope you'll all feel free to join in and give both questions and answers. Here's the rule I've come up with after consulting with many of our greatest minds in internet guessing games.
Whoever is first to posts a comment with the correct answer, wins.
At the end of the night we'll add up who has gotten the most answers correct and they will receive a brand…new…damaged hard drive actually used by PlanetPOV!!! And a Fun Size Snickers!
And please, this is just for fun, no wagering please.
Okay, this is movie dialog from three different movies, guess the actor who said all three sets of dialog:
1. "All right, Curly. Enough's enough. You can't eat the Venetian blinds. I just had them installed on Wednesday.
2. "I hate this detail. I hate this fucking chickenshit detail!"
3. "You're not an idiot. Huh! You're not a goddamn looney now, boy. You're a fisherman!"
Good Luck!