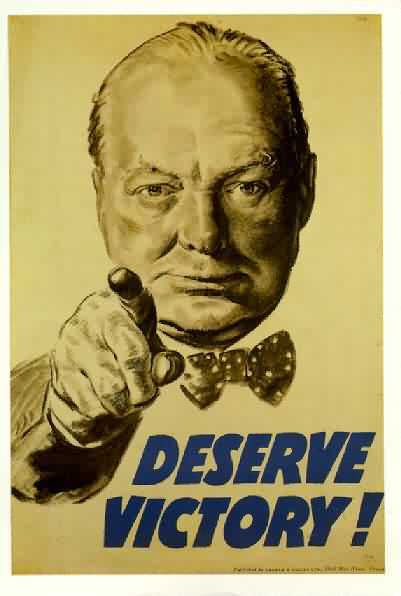 Hey, I just wanted to thank everyone for making an effort, against the odds of tech troubles.
And doubly so to AdLib, bravo.
I just stopped by Huff.     No threads caught fire this evening.     I think the right people came to play at the planet!
Let's make this a regular thing, shall we?    And let's continue to pass the word.