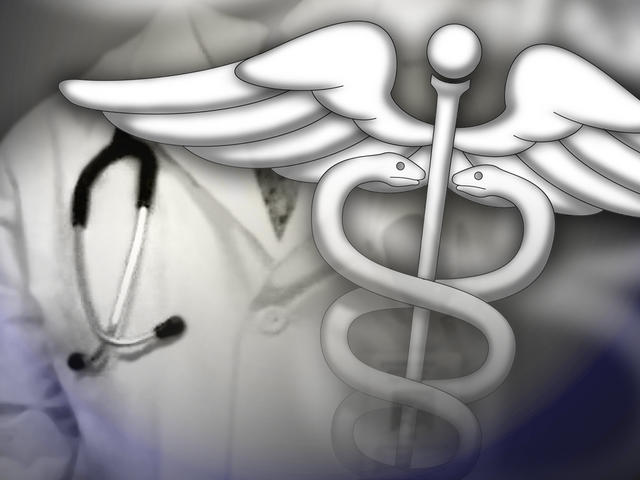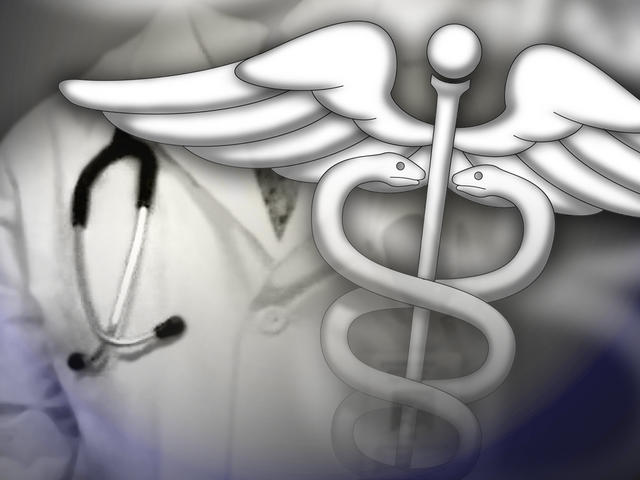 One of the most interesting ironies within the healthcare debate is the most liberal healthcare solution, single payer healthcare, is the most fiscally responsible solution as well.  You can find many details about the finances of single payer on the Physicians for a National Health Program website.  Democrats are afraid to have the CBO score single payer because they will find it is the least expensive way to pay to cover everyone in America.  Single payer is the best plan for healthcare but everything written by experts on healthcare systems around the world shows that a healthcare system to be successful has to fit a country's culture as well.  Even though most people who favor keeping their private insurance now favor it just out of ignorance there is just something un-American forcing people to enter a system that is not their choice.  If they is a public option the system will evolve into a virtual single payer system anyway.   How strong that public option is to start will decide how quickly or system will necessarily evolve into single payer.  The best estimate is it will take 10-20 to have a virtual single payer system where private insurance is relegated to supplementary insurance status.
Now the real ironic part.  It seems that since Democrats are realizing that they are going to have to go it alone to pass healthcare, the bills being considered for budget reconciliation have to contain a more robust public option because they lower the cost with anticipated CBO estimates the most.  One problem with the hypocrisy of the "Blue Dog" Democrats was their request to water down the public plan made the bill more financially unsound in the House.  The bottom line is the more the public option resembles single payer the more it lowers costs.
Talking Points Memo wrote a good article about how the reconciliation bill is being molded in congress.
"51 Vote Rules May Force a Public Option Too Liberal for Some Dems
As Senate leaders begin work on a Democrat-only health care bill, they're finding themselves confronted with an unexpected irony: Though the caucus has reached an uneasy consensus around a public option that's modeled in many ways after a private insurer, it may be necessary to make the public option more liberal, and thus, more politically radioactive, if it's to overcome a number of unique procedural hurdles.
This is the needle Democrats may have to thread if they want a public option, and at the same time, want to bypass a Republican filibuster. And the key for them will be keeping conservative Democrats on board.
"A very robust public option that scores significant savings would presumably be easy to justify doing through reconciliation," says a Senate Democratic aide. "But it is still being studied whether other, more moderate versions of a public option could pass parliamentary muster.""
The obvious question is why do moderate and conservative Democrats want to water down the public option?  But the answer should be just as obvious by now that they want to serve their corporate masters and put off the inevitable demise of profitcare insurance as long as possible.  My take is if it takes only 51 Democrats to pass real healthcare reform so be it.  There is no reason to chase down more conservative Democrats than necessary either.
_____________________________________________________________________
In a related story a new study is challenging CBO estimates saying they are not looking at long term savings that managed care can give.  The most managed care system we have in the US today is the VA care system.  Not only is VA care considered the best care by studies done by the Rand Corporation but they also are the best coordinated system to provide managed care.  Sometimes managed care has a bad connotation with people because it is sometimes associated with HMO's but when addressing wellness and chronic diseases like diabetes and respiratory diseases managed care has much better outcomes for patients.
"U.S. health reform estimates need long view: study
The Congressional Budget Office may be missing potential savings from various health reform proposals by not looking at efforts to manage or prevent expensive, chronic conditions such as diabetes and heart disease, researchers said in a study released on Tuesday.
The study, published in the Tuesday edition of the Health Affairs journal, comes as members of the U.S. Congress prepare to return to Washington next week and again take up legislation to revamp the U.S. healthcare system.
President Barack Obama has made the overhaul a top priority this year, but debate has swelled in both parties in part over the CBO's early projections the Democratic plan could cost nearly $1 trillion.
Obama and other Democrats have argued the CBO does not factor in how improvements to care such as primary doctor visits, although costly at first, could improve people's health and lower costs over time.
The nonpartisan CBO, charged by Congress to estimate the cost of various programs, now uses a 10-year forecast that cannot look at the cost of program."