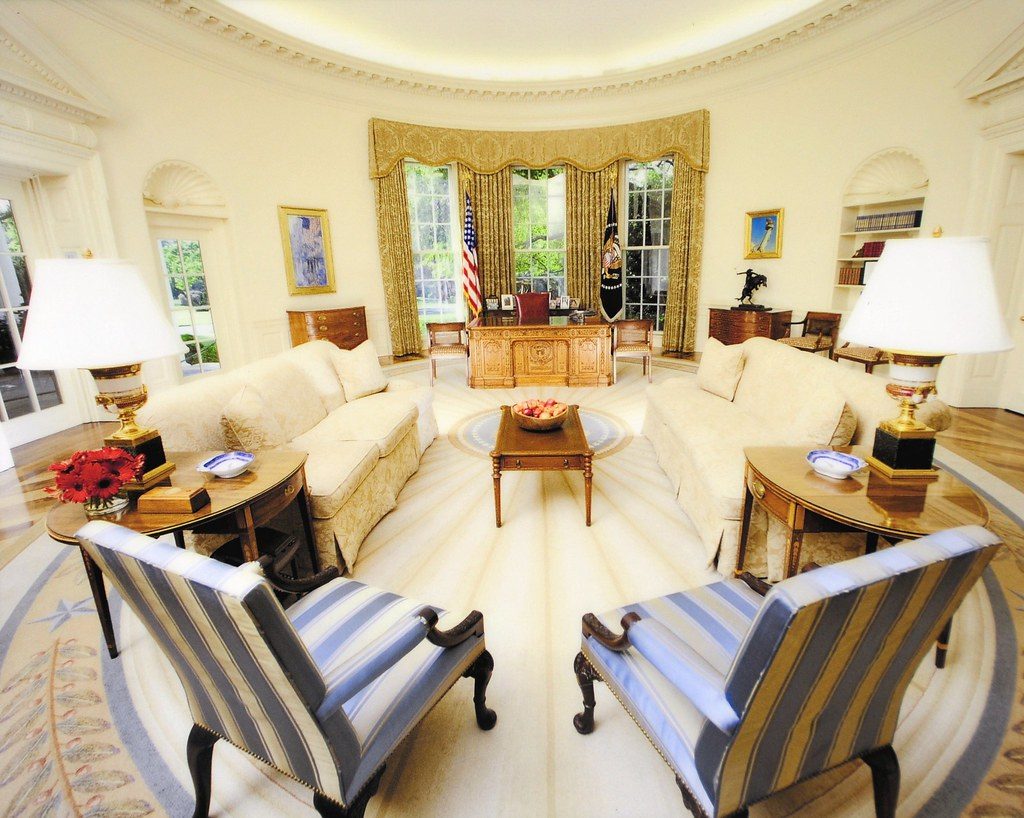 A Simulated Interview With Donald Trump
Reporter: "Mr. President, Why don't you support blanket testing nationwide. At this moment, I don't know if you have it, you don't know if I have it, and without information on deaths, neither of us knows how dangerous this area that we are in is. Don't we need to know these things?"
(The President pulls his .45 auto from his coat, and kills the reporter.)
Pruz: "Next question."
Pruz: "Where do they get these guys? He's an idiot!"
Another Reporter: "Was! You just killed him."
Prudzident: How do you know that (Trump shrieks,) are you a doctor? More fake news. Hillary, Hillary, Hillary. (Trump babbles constant idiocy for an hour.)
The Last Journalist Still Alive: "Okay. But, he is,) pointing to Dr. Faluci.
Faluci: Apparently, there is apparency of death, but that can be misleading. I believe that this will require further investigation, but we just don't have the resources."
Reporter: But, but, he shot him!!!
Faluci: I really believe that I understand what you might think that you are potentially trying to say. But, I'm afraid that your report is anecdotal."
Reporter: (Shoots the doctor.)
Trump: "I want to make an official president type statement, about how nice I am. Then the members of my Cabinet have prepared statements about my niceness, which of course are edited, redacted, and corrected, correctly. But I can't do that!
"These idiot reporters can't even do that! They don't even do their jobs. They just lie there."
Last Journalist: "Dead." (Trump shoots the, Formerly Last Journalist Still Alive.)
Trump (to the air): "You know, I don't think they appreciate my niceness. (to the brand new Press Secretary, disguised as a rosebush, and previously unnoticed): "Where's Pence?"
Nearly Invisible Press Sec: Don't you remember, Sir! There never was a Pence, just dummies. Did you really think that anyone could keep that same stupid, bedazzled expression for five years?
Trump: That's not fair! I work with Congress every day. I see that same stupid expression in my sleep.
Press Sec: "Fair enough. But, you can't shoot them, haha!"
Trump: "I'm making you the "Acting Special Temporary Secretary of State."
New Sec. of State: "What about the bodies?" Should I call Barr?"
Trump (huffing a line that would give an ox cardiac arrest): Yeah. And, get me a couple of boxes of ACP's; illegals; you know, like my guards use, with Teflon tips, the real nasty shredders. And mercury, you know what they say: "If you can hit 'em, it'll get 'em. "
Sec: (Shoots herself.)
(Trump exits. The Rose Garden, planted by a former First Lady, is serene.)