2018 has been a year like no other…we hit some of the lowest lows for our country with Trump's lies and betrayals of our values, allies and democracy. We've also had some big victories for what America stands for in the courts and in the midterm elections this year.
For a little perspective on 2018, we invite you to take a stroll back through some of the events of this year through a chronological gallery of graphics that were on PlanetPOV. We hope you enjoy!
From: Trump Wears Ivanka's Bra While Screaming at WH Paintings – Repubs Praise His Stability
From a comment:
From:Trump To Re-Classify Women as Recreational Equipment
From: EXCLUSIVE: Video and Photos from The March For Our Lives in Los Angeles
From: ICE Harshly Detains Immigrant at Border Who Claims to be Jesus Christ
From: Trump Announces New All Star Legal Team Not Realizing They're Fictional Characters
From: Trump Approves NRA's See-Through Clothes Proposal
From: Rudy Giuliani's Lips File For Separation
From a comment:
From: The Trump Policy of Separating Republicans From Their Humanity
From: Trump Clarifies That "Believing Putin" Was Really "Be Loving Pudding"
From: Trump Connects Twitter Account to Fear Center of His Brain
From: Republicans Decide on "We Got Nothing" As their 2018 Campaign Theme
From: Weekend Music Thread – Crumblin' Down
From: Weekend Music Thread – Invincible
From: Trump Proudly Hangs New Painting in White House
From: Trick or Trick – Halloween Costumes of Republicans in 2018
From: Trump Says Delay Answering Mueller Questions Due to Crayons Breaking
From: No. Collusion!
From: Weekend Music Thread – End of the Line
From: Donald Trump's Christmas Wish List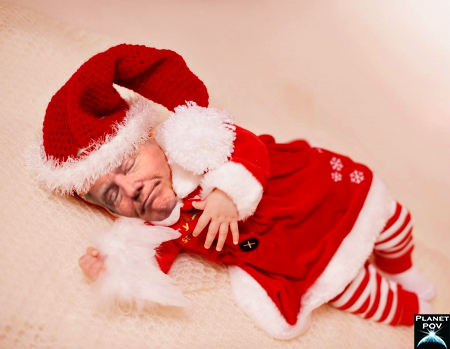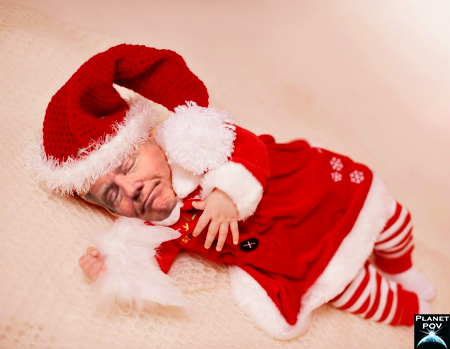 From a comment:
From all of us at PlanetPOV, we hope you have a very Happy New Year and we look forward to seeing you in 2019!