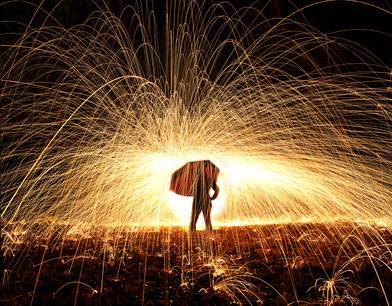 The Mueller storm is approaching Trumplandia and it's going to be coming down hard.
So this weekend's theme is about the hard rain and searing fire in store for Trump. Songs about the weather, about rain, wind, heat and fire about anything that is about the elements including the dirt that will be revealed, will be organic in this weekend's thread.
Now it's your turn to let it rain with you favorite songs so fire up your playlist!