There seems to be a pretty broad consensus around the world if 2016 was a human being, it would be more often referred to as an unbelievable asshole who would not be welcome back even if it came to our door with a giant box of chocolates in one hand and an eternal youth potion in the other.
And it would be slapped in the face repeatedly, back and forth like one of the Three Stooges with the mentions of "Trump! ISIS! Brexit! Syria! Putin! Flint! Comey! Racism! Misogyny! Killer Cops!"…there's so much more but my slapping hand is already sore.
I think this video from John Oliver's Last Week Tonight says it well:
As we do each year, we take a look back at the past year through the prism PlanetPOV's original satirical graphics. It won't be surprising to most that many of our graphics were characterizations of a certain candidate, his supporters and party…see if you can guess who it is!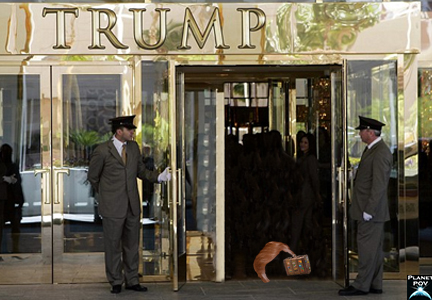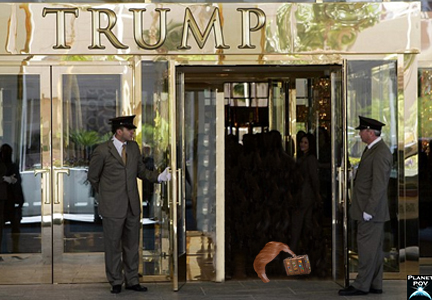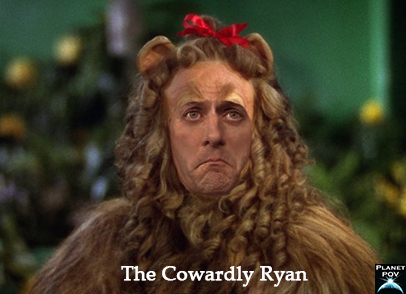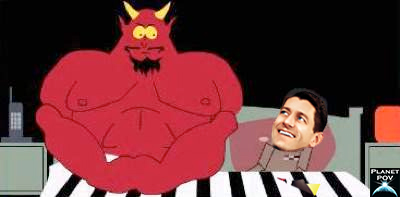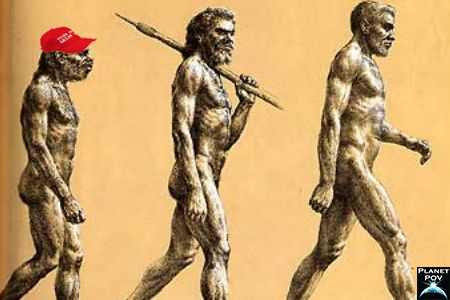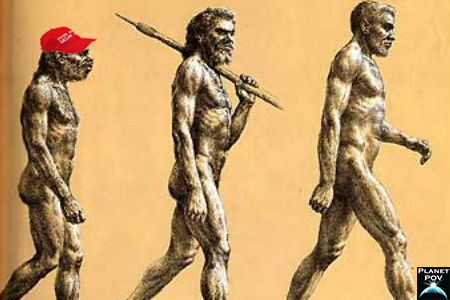 2017 will present a lot of challenges but also possibilities. If 2016 has taught us anything, it's that the inevitable is not inevitable, that the people only win when they come together and that, as Thomas Jefferson said, "Eternal vigilance is the price of Liberty" (which includes a healthy distrust of social media and the MSM).
Oh, and 2016 taught us that it is an unbelievable asshole who we should move away from and not leave a forwarding address.
Happy New Year to all of our wonderful members and readers from your friends at PlanetPOV!