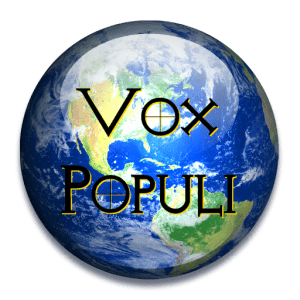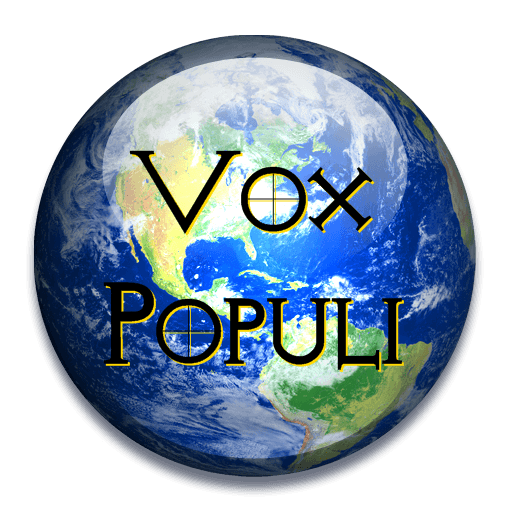 More crazy GOP candidates join their clown car race off a cliff, Loon Star State Right Wingers think the U.S. military is about to invade them, the UK has re-elected the Total Douche Party and Tom Brady auditions for a position in Chris Christie's administration.
Another wild week and so much to talk about so please join us here at 7:00pm PDT for our weekly live chat on the week's events, Vox Populi!
All members are invited and welcome to join in the conversation or just read along.
To open the Vox Populi chat, click on the floating menu bar in the bottom right of your screen. If you aren't signed into the chat system (it needs a separate sign in), you'll see the icon of a power button, click that then sign in.
When you're signed in, just click the blue part of the menu bar that says "Vox Populi – Join the chatroom" and the live chat window will open!
Hope to see you then!