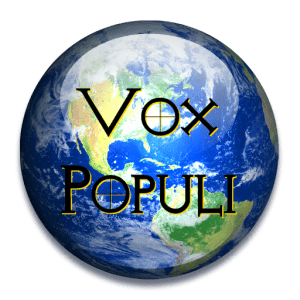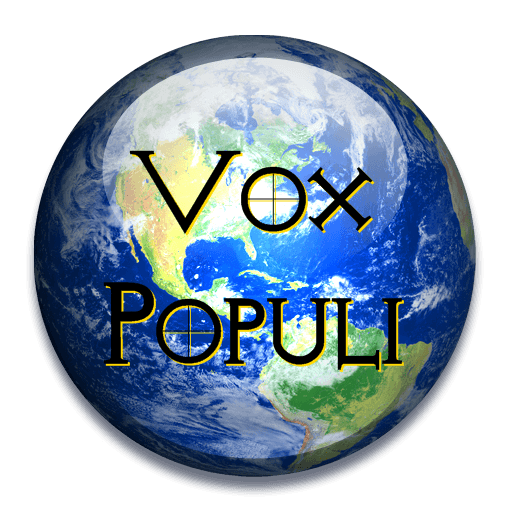 The Republican Party is crashing and burning, they are on the verge of giving up their attempt at extortion on using the government shutdown and the debt ceiling to kill Obamacare and they have opened the door to losing the House in 2013…it's been quite a week, so much to talk about!
Thank goodness there's Vox Populi, our weekly live chat on the week's events! As usual, Vox Populi begins tonight at 7:00pm PDT and all members are invited and welcome to join in on the lively conversation.
To participate or just watch the conversation, you can go directly to our Vox Populi page by clicking this link: http://planetpov.com/live-events/vox-populi/. You can also find Vox Populi in the right sidebar widget on any page.
Looking forward to seeing you then!