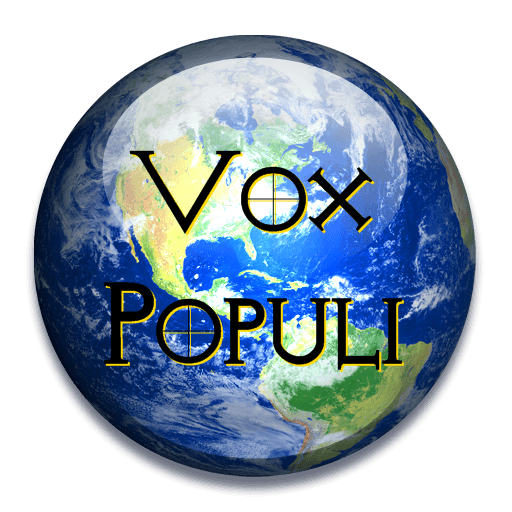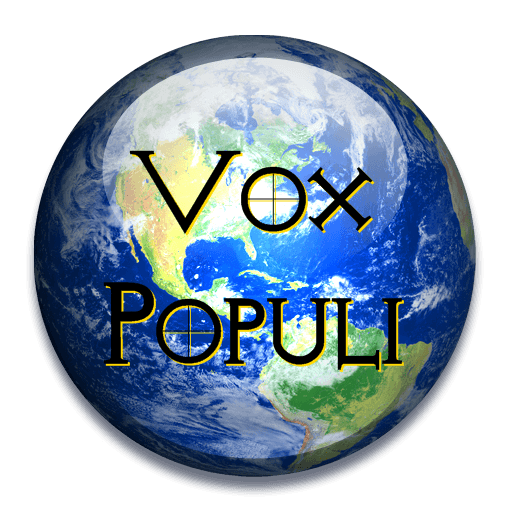 It's Friday so it's time once again for Vox Populli, our weekly live chat on the latest national and world events. Please join us tonight for this real time discussion that's lively, enlightening and always engaging!
You can go directly to our Vox Populi page by clicking this link: http://planetpov.com/live-events/vox-populi/. You can also participate in Vox Populi in the right sidebar widget on any page.
Hope to see you then!