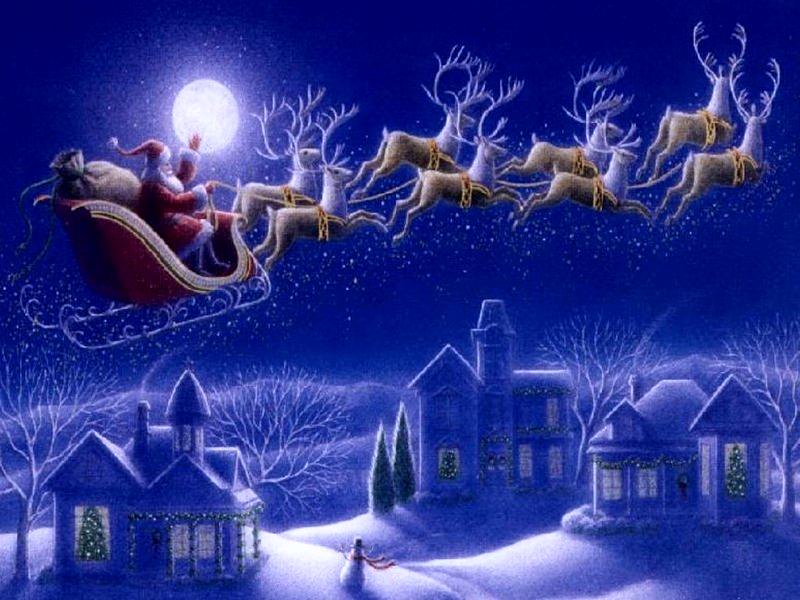 After this November's election results, it might seem a bit greedy to expect anything else from Santa but he is a generous ol' soul. With that in mind, the thought arose that it might grease the wheels with Santa if a parody song was offered as a gift to our wonderful PlanetPOV members and readers.
So, with all apologies to Nat King Cole, here is an update of The Christmas Song.
(NOT) THE CHRISTMAS SONG – 2012

Wingnuts roasting on a Boehner fire

Tax cuts slipping in the polls.

Old time peril being sung by a choir

And Kochs dressed up like corporate 'ho's.

Everybody knows a turkey ran 'gainst Pres'dent O

Helped to sink the Repub Right

Tiny minds with foil hats all aglow

Have found it hard to sleep with spite.

They know Obama's on his way

He's loaded lots of toil and good deeds on his plate

And every Murdoch rag's gonna spy

To see if most folks really know how they lie.

And so we wish the best of holidays

To those around The Planet too

Although it's been blogged many times

Many ways, Merry Christmas to you!
Kalima, KQuark, Bito and I send our sincere and heartfelt wishes for the happiest of holidays and a wonderful New Year to all of our Planeteers who make this site Christmas for us every day of the year!
Happy Holidays!