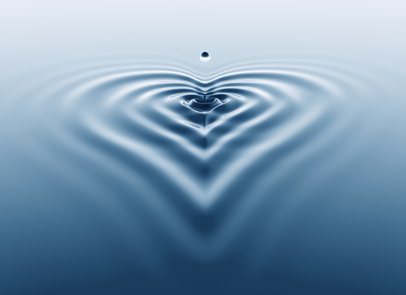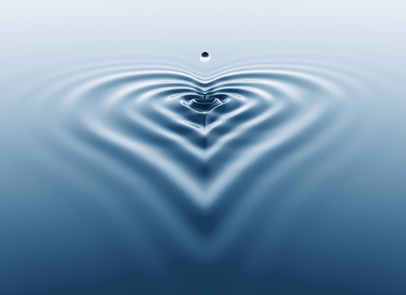 With what's going on in the world, our nation and our lives, we can sometimes get discouraged and disappointed but the best way to dispel the darkness is with light.
This weekend's theme is about sending love out to those we care about, those who are going through difficult times, those we don't see enough and those who really matter to us.
So let others out there know you're thinking about them and share a little love.
Send Your Love – Sting

Don't Give Up – Peter Gabriel

All You Need is Love – The Beatles

I'll Be There For You – Bon Jovi

What a Wonderful World – Louis Armstrong

You're My Best Friend – Queen

If You Want to Sing Out – Cat Stevens