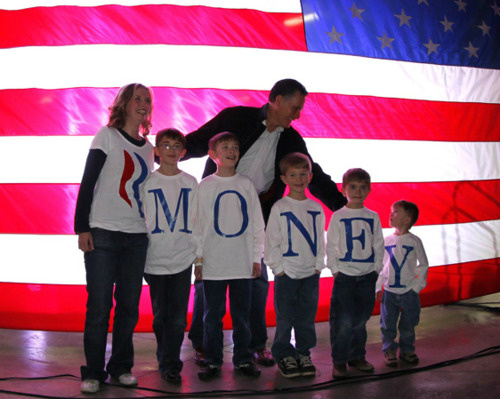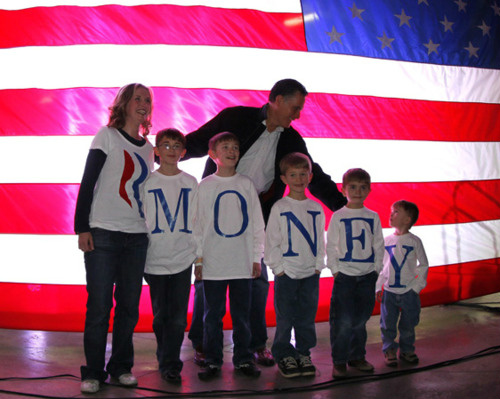 The demolition derby that is the GOP Presidential primary reaches a pivotal point tonight, Mitt Romney may once again be the inevitable candidate…which is of course oxymoronic (emphasis on the "moronic").
Can Rick Santorum pull out victories in Ohio and Tennessee (are there that many people who believe that the sun revolves around the Earth?)?
Will Newt win big in Georgia (actually, from the looks of his physique, he apparently won "big" a long time ago)?
Join us tonight for a live blog of the night's results. Polls begin closing at 5:00 pm PST/8:00 pm EST. Feel free to blog about the primary in the meantime. See you then!