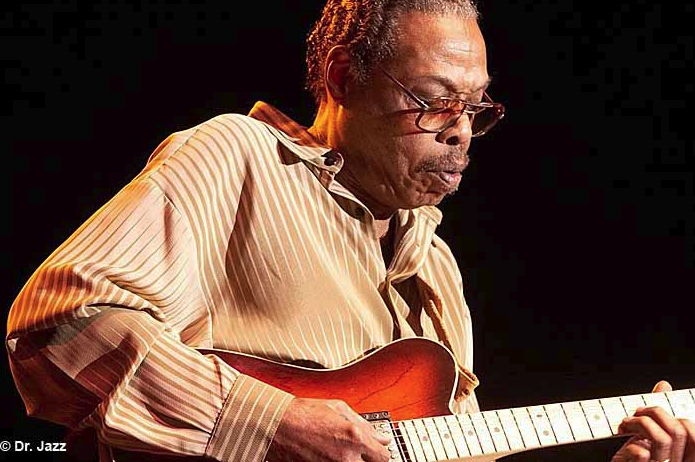 American R&B/Jazz guitarist Cornell Dupree passed away last night
at age 69.
He began his career playing in the Atlantic Records studio band,
recording on albums by Aretha Franklin and King Curtis as a member
of Curtis's band "The King Pins". He has reputedly recorded on 2500
sessions with artists such as Lena Horne, Archie Shepp, Grover
Washington Jr., Snooky Young, and Miles Davis.
Let's give this great man the respect that he deserves by taking
the time to pay him proper tribute through the enjoyment of his music.