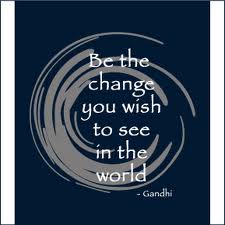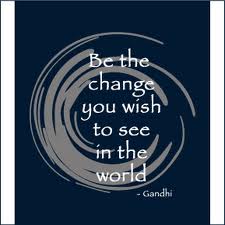 One thing that i have always scratched my head over is how is it possible that with all the potential of the human species with the ability to create beauty art science why do we spend more time and energy on trying to kill each other then trying to uplift our species?
This film Below is one of the most profound looks at how we can actually change. But the shift has to start mentally first
The idea of the possibility of a whole radical shift in thinking is not easy for most that have been systematically indoctrinated into worshiping the present system. The system rulers have used the clever ruse of fear or of lack of security based around maintaining the system…..Most people can not imagine another way because it has ingrained itself on our very Psyche..
But if we do not change that and do it quick we may see the entire system crumble and the species has the potential of going extinct due to the destruction of not only us but the whole planet….Every environmental system is in decline or gone….This is not hyperbola this is studied documented and observed by the best in the fields and it is all but ignored in the public discourse…
It really is up to us to make people aware….And do not be persuaded from watching this because of the negative associations being made by the corporate  propaganda run "news" system..the rulers on high fear information the most..information undoes the lies they have used to create a culture of cubical zombie drones that perpetuate the system….it really has become no different then a cult. When anyone wants to leave the cult the whole cult acts as one to destroy decent…Please watch it and spread it…The future does depend on it.