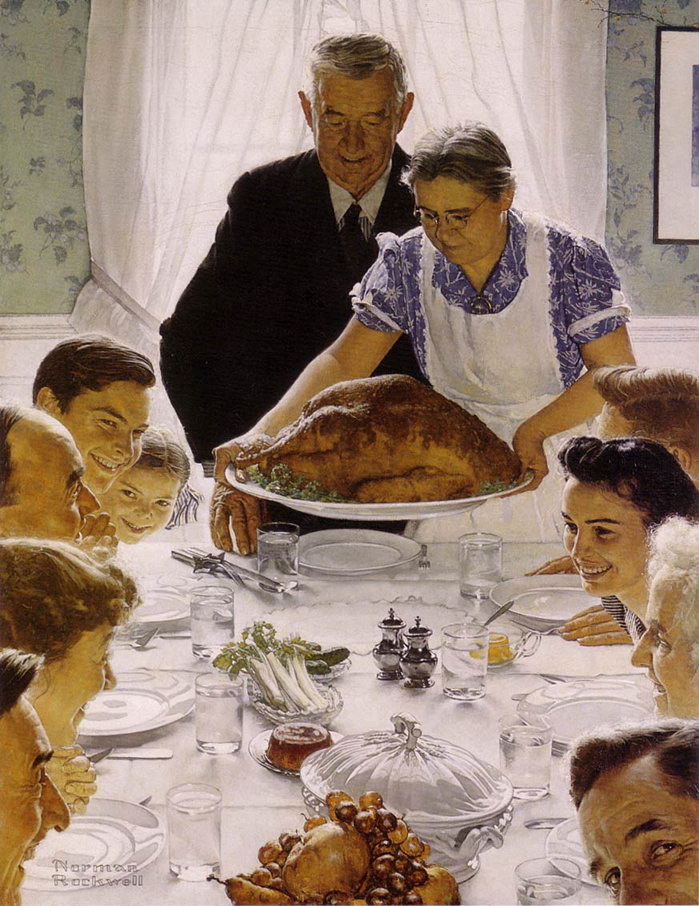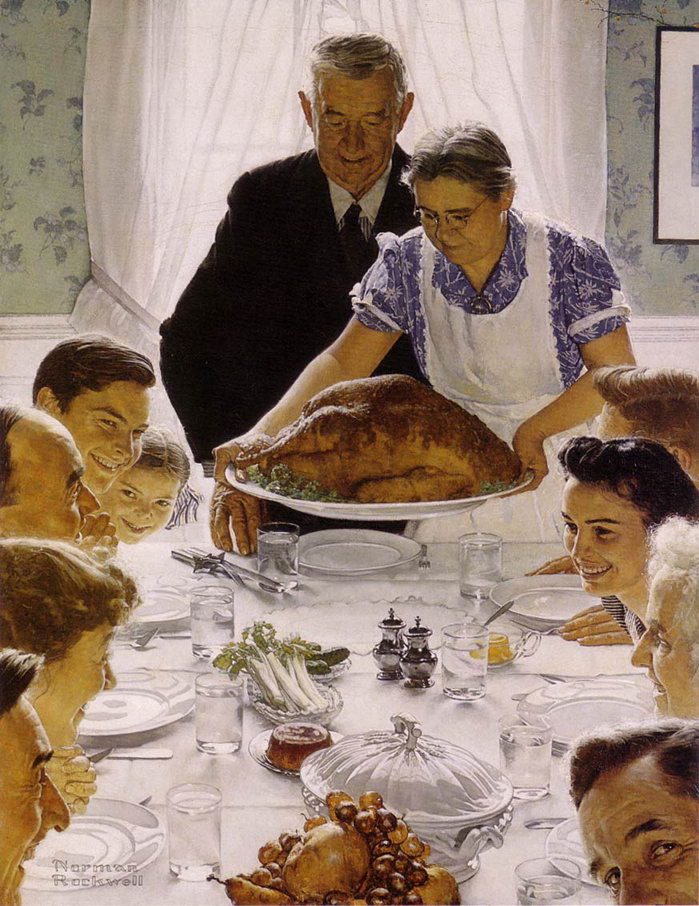 It is a tradition with our family that at Thanksgiving Dinner, we go around the table and each of us says what we're thankful for…
…just before mentioning an embarrassing childhood incident which sets everyone off and results in the entire family ironically announcing in unison, "Well, Happy Thanksgiving!"
So, continuing the tradition we started here at The Planet on our first Thanksgiving, we surreptitiously installed airport body scanners in the homes of well known people and set the switch to "Brain Only" to find out what they were thankful for.
The scanner must have been malfunctioning because the brain scans came up empty except for displaying pennies, an unshelled peanut and a screw in a baseball. So, we proceeded with an intrusive cranial pat down for each and got the following results:
WHAT I'M THANKFUL FOR
JOHN BOEHNER: I'm thankful for Kleenex, Fox News, voting angry, short memories, Coppertone, the word "no" and that no one can tell when you're wearing women's underwear.
SARAH PALIN: I'm thankful for Facebook, The Civil War, low test scores, the founding of America by Jesus, gullibility, old horny white men, "refudiate" and the Decline of Western Civilization.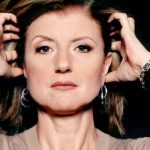 ARIANNA HUFFINGTON: I'm thankful for me, Benedict Arnold, did I mention me, hair transplants, sheep's clothing, the National Enquirer, Obama's low approval ratings, television cameras, Newt, petulant Democrats and jumping sharks.
RAND PAUL: I'm thankful for tea bagging, separate water fountains, my government provided health care, ice floes, lemmings and toupees made from the pubic hair of senior citizens.
GLENN BECK: I'm thankful for tv pioneer Bozo the Clown, hyperventilation, that tin foil can be shaped into a hat, Klan membership no longer requires wearing a sheet, crocodile tears, fear, Justin Bieber and that I can hold a pen and write my show with my ass.
====================
As for me, I am thankful for the extraordinary and wonderful people who ARE The Planet. They make me look forward to every day, to learning something new about the world around us, to sharing meaningful discussions on things that matter as well as amusing each other with clever and silly jokes.
I'm grateful for my family, my health, that we have a President Obama and that despite all the difficulties, some things have changed for the better in the last two years and more hope and change is warranted.
A Happy Thanksgiving to all of our members and readers (including those in other countries of course!), wishing you all the best!
HAPPY THANKSGIVING!