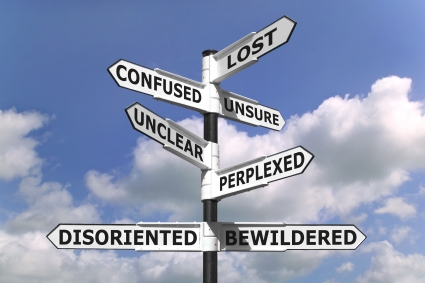 "I have been called a curmudgeon, which my obsolescent dictionary defines as a 'surly, ill-mannered, bad-tempered fellow'. Nowadays, curmudgeon is likely to refer to anyone who hates hypocrisy, cant, sham, dogmatic ideologies, and has the nerve to point out unpleasant facts and takes the trouble to impale these sins on the skewer of humor and roast them over the fires of fact, common sense, and native intelligence. In this nation of bleating sheep and braying jackasses, it then becomes an honor to be labeled curmudgeon." ~Edward Abbey
I ran across this quote while idling time away some time surfing the web.  It brings to light a major failing in our society.  We no longer place value on truth and honesty.  We denigrate education and those who seek to break through the ideological shells we have surrounded ourselves with cold hard facts.  Politicians and businessmen are rewarded for their dishonesty, cold heartiness and their political maneuvering rather than the substance of their actions.  I hope I can buck this trend.  I hope I continue to value truth and honesty, never become too set in my ways, always be nimble enough to change my opinion based on new information and forever have the ability to weigh the facts and draw conclusions based on them.
I am not saying that emotion never clouds my judgement.  Sometimes it does.  I am human and prone to emotion driven opinions and actions as we all are.  While I hope to keep to a minimum the times when I fly on pure emotion, facts of the matter be damned, I will always defend the defenseless and give those who are struggling the benefit of a doubt.  I do not envy those who can distance themselves from decisions that hurt people just because it saves them or their company money.  In my opinion only a sociopath could make decisions that destroy hundreds or thousands of peoples lives and be able to sleep at night.
So, what is the proper balance between fact and emotion based decision making?  Can we not make business profitable without endangering employees, the environment or consumers?  Can we not govern with compassion for the problems that many of us face?  These are questions we must answer as a matter of corporate and public policy.  While I aspire to be a curmudgeon as explained by Edward Abby, I don't not aspire to being one without a heart.