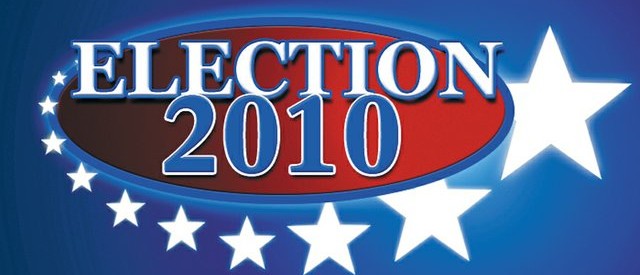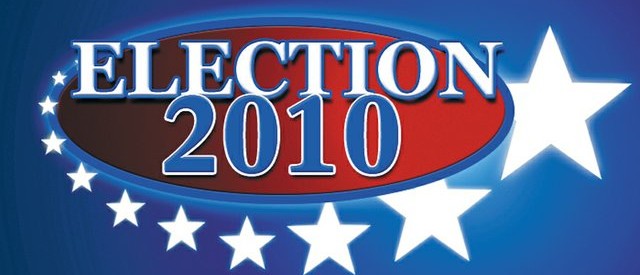 It's finally here, Election Day 2010, the day when informed citizens vote for candidates that represent their interests while others vote Republican.
Will the pundits and the publicized meme that Dems won't turn out and lose big be correct or might tonight have a few positive surprises in store for the Dems?
Please join us for Election Day 2010 here at The Planet. There are two ways that you can participate, by sharing your Election Day thoughts, experiences and reactions posting on this thread AND by joining our Election Day Live Chat, open all day. To chat live with your fellow members, you can use the chat box in the sidebar on any page or go to the Live Events page where you can chat while watching live newscasts (newscasts begin in the evening). We will add live news video from different sources on this post and on the Live Events page as they become available.
And of course…don't forget to vote!
PBS NEWSHOUR – Begins 7:00 pm PDT / 10:00 pm EDT