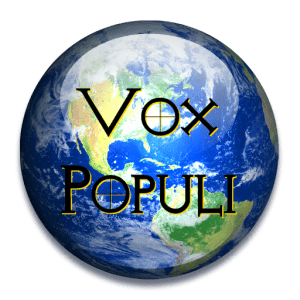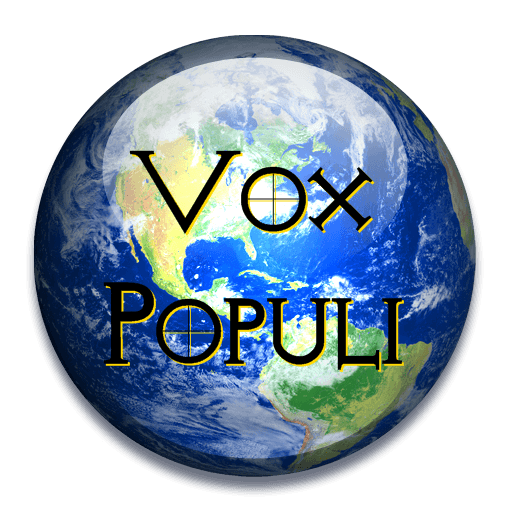 Another Friday is here so once again PlanetPOV presents tonight its live chat on the week's events, Vox Populi. All members are invited to join this real-time, fun and thoughtful conversation between members which takes place here at 7:00 pm PDT.
You can participate by using the chat box in the sidebar at the right on any page or at the Vox Populi page which is located here: http://planetpov.com/live-events/vox-populi/.
Hope to see you then!