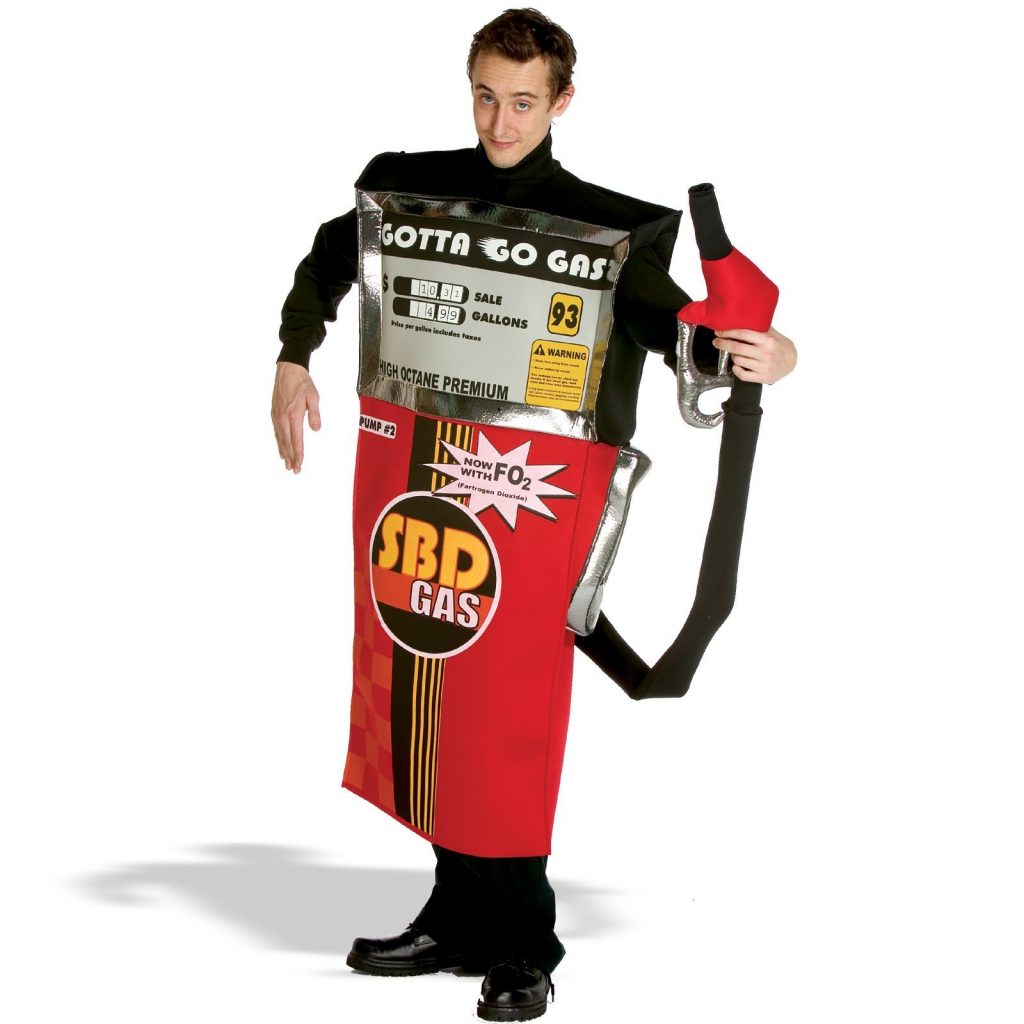 The Earth's head has got to be spinning. Humans are filling its seas with oil, chemicals, waste and massive islands of pollution, the process of mining natural gas is poisoning our ground water, rainforests and old growth trees are being razed at a dizzying speed, the ozone layer is being destroyed by a never ending spewing of CO².
The Earth has gotta be thinking about humanity, "Man, what total assholes!"
Perhaps we've been looking at the state of our environment in the totally wrong way.  We look at the damage done by the acquisition and usage of fossil fuels and conclude that what we need to do to solve this problem is seek renewable and less polluting sources of energy. Blocking the way for this though are the people who have profited from and been bought off by those who have profited from the plundering of the Earth.
Oil was around for millions of years, it's existence  never harmed the Earth before. Oil, coal, natural gas, etc. are not the cause of our problems, it is the people mentioned above and their companies that are. We need two things, we need to move to non-polluting renewable fuels and we need to get these enemies of doing so out of the way.
So, my proposal is that we re-engineer the ethanol process so that we can use those humans who stand in the way of progress as the organic material from which ethanol is derived. We can call it, Soylent Green Power! Or maybe just People Power!
Think of how much energy could be converted from the average, obese pro-Republican! All those dimpled calories just bursting to get out! And those slimy oil company and Wall Street execs would be an energy bonanza! We could simultaneously solve the energy, corporate and population-related issues that are endangering the planet and if anyone complains, just ask them if they liked "The Matrix" because it's kind of like that.
Want a Tiger in your tank? Let's add celebrities who cheat on their wives to the list! And we could give the Tea Partiers an immediate way to shrink government, turn them from obnoxiously rude into valuable crude which would reduce the population in their communities and thus reduce the number of US Representatives there! It's a win-win!
People could list on their Driver's Licenses whether they wanted to donate their organs or the amount of fuel they're converted into. Sorry Dr. Kervorkian but euthanasia could be conveniently performed at your local BP station, mourners attending a wake could receive an oil change and tune up with each service, driving away with a remembrance of their loved one every time they stepped on the gas.
Gas bags like Sarah Palin, Glenn Beck and Rush Limbaugh could power fleets of buses in major cities for years. Take that socialism! That would be 100% American made fuel!
All of these enemies of progress and a life sustaining Earth could simply be told straight up, "Ask not what biofuels can do for you but what you can do for biofuels."