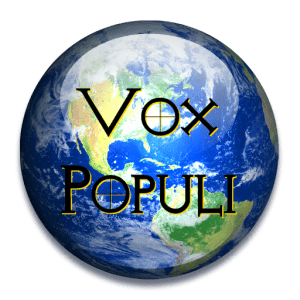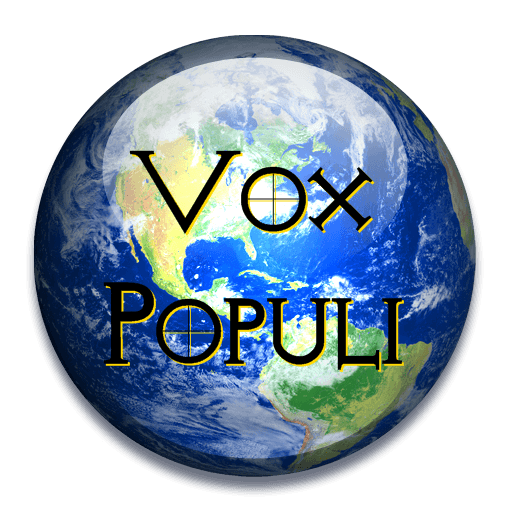 Another Friday means another edition of our live, real time chat about the week's events, Vox Populi!
You are again cordially invited to join your fellow members here for this always  fun and lively discussion.
Vox Populi starts at 7:00 pm PST. You can find the link to our Vox Populi chat page on the far right column of this or any page, by hovering your cursor at the top of the page over "Live Events" or by using this link: http://planetpov.com/live-events/vox-populi/
Hope to see you there!