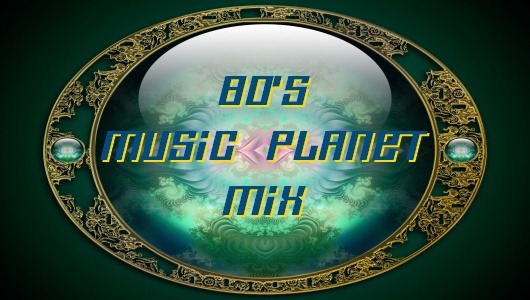 The 80's was not my favorite decade of music but there were some great bands and musical genres.  The Police, The Clash, The Cars, Michael Jackson, AC/DC, Public Enemy, Rush, the Pretenders, , The Eurythmics and Annie Lennox, Prince, Talking Heads, Peter Gabriel, N.W. A., Dead Kennedy's, The Cure, Modern English, Simple Minds, B52s, Depeche Mode, Bon Jovi, Van Halen, Def Leppard, Motley Crew, Stevie Ray Vaughn (who deserves a post of his own some day), and other bands created great music in the 80's.  Well maybe not great music but music that makes me sentimental for my college years anyway.  The genres popular in the movies ranged from punk, early techno (new wave), psychedelic funk, ska, heavy metal, hair metal bands to early Rap.   I got the idea of doing a music post on the 80's because I watched the begining of "Purple Rain" and forgot what a great performer Prince was.  Unfortunately Prince blocks his songs on YouTube and DailyMotion because I wanted to start off with a video from him but I'm sure you will remember most of these songs.
The Police and Sting's later solo work was probably my favorite from the 80's.
One of my favorite songs of all time "Melt with You".
Pour some sugar on me in the name of love.
I played the hell out of The Pretenders album with this song.
Some of my favorites where the rock ballads like "Wanted Dead or Alive".
The oldest old school Grand Master Flash "Rappers Delight" a must listen.
Everyone click to "Express Yourself" the right way with N.W.A.
By far the biggest star of the 80's was Micheal Jackson who displayed his amazing talents on perhaps the biggest album of all time. Rest in peace Micheal.  This is my personal favorite from the album.