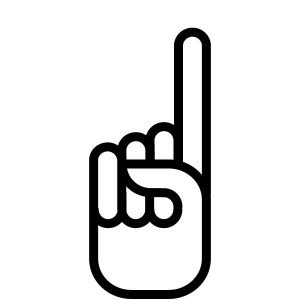 Some Haitians are using this Sunday to praise God…even though they believe He caused the earthquake. Now, having a bit of familiarity with God (we first met when he needed someone to help him learn how to use his iPhone), I can say from first hand knowledge that he is bewildered by how people see him as "all good" and yet think he would also kill thousands of innocent people indiscriminately.
This brings up what has been a long endured frustration for Him and a bewilderment for me, why God is seen as both glorious deity and everyone's 4 year old little brother who can be blamed when something gets broken.
Let me begin with this question. Why does everything that happens on Earth have to be the result of an intentional decision by God? Can't it be just something that happens while he was in the backyard mulching? I mean, maybe a lawyer could make a case of the defective manufacturing of Earth but otherwise, why should a natural disaster be blamed on God?
Do we blame God when the fill valve in the toilet stops working? Or when we come out to our car to find a pigeon Jackson-Pollacked the front windshield?
I certainly understand the all or nothing philosophy that some believe. God is all powerful so he must control everything. Then when something goes wrong, why am I spending an hour on the phone with some customer service rep in India?
And in order to make that first proposition work, that God is both all-good and controls everything, a second proposition is required. There are a few that fill the bill, "God works in mysterious ways", "He has a plan for us", "He must still be pissed off  about being played by George Burns".
The question that follows is, "If God does not cause the terrible things that happen on Earth, then does it mean He does not cause the good things that happen either?"
The answer is important since a lot of lottery winners, survivors of incidents and players on winning teams will be at a loss for words in the future. It just doesn't have as much of a ring to it to say, "I'm so excited to win the Superbowl! I want to thank my Mom and my coach and most of all, I want to thank the random cascade of events that are sometimes directly or indirectly influenced by the exercise of free will, for making this all possible!"
Can there be a God if He isn't responsible for everything that happens on Earth and if so, will his insurance rates go down?
My suggestion is that one need not abandon one's religious beliefs to release God from these charges on his own recognizance. Otherwise, philosophers may ponder for years, "How big would a courtroom have to be for God to fit in it and be sued for Punitive Damages?"