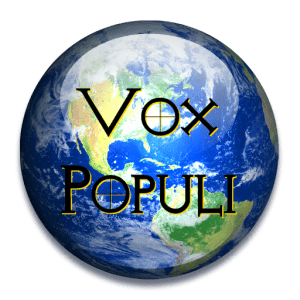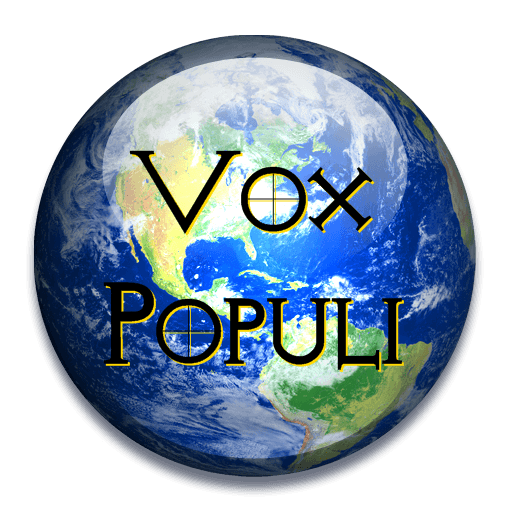 Just a reminder, Vox Populi is at 7 :00 PM PST tonight, hope to see you there! We've added a new quick access button on all pages to take you there, it's in the right column just below the four square of buttons.
Also, here's a direct link: http://planetpov.com/live-events/vox-populi/
Hope to see you there tonight!