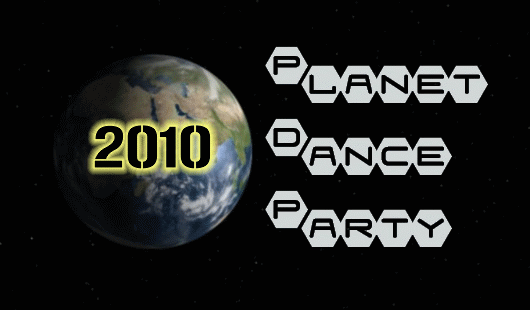 Save for live music, first there was radio and recorded analog music.
Then after decades digital music came along and has changed the way we experience music forever.
There are just an unbelievable, at least when I was young I could not imagine, number of ways we receive music these days including; cable TV, satellite TV and music radio, internet music radio, the torrents,etc.  Even the devices we listen to music on these days, i-pods, cell phones, media servers offer such a wide array of music listening possibilities.
Some of the best sources of music I have found on the web besides the obvious like YouTube and DailyMotion are as follows:
Live365.com (Thousands of independent online music stations with every genres of music you can imagine.  I play live365 stations almost every day on my media servers that are attached to my entertainment systems.)
Pandora Radio (Where you can set up your own online radio station based on specific artists and musical genres.  I love my Pink Floyd and Yoko Kanno stations for example.  This is an app on my phone as well.)
Video2MP3 (An incredible web based tool that takes YouTube videos and converts them to MP3.  I already took a bunch of videos people have posted over time and collected them and burned a couple CDs with them.)
Playlist.com (Another unbelievable site where you can set up your own play list from hundreds of artists and thousands of songs.  Sometimes I set up my play and just listen all day long when I'm online.)
BBC Radio (My favorite online radio site not just for music but for news, comedy and mysteries as well.  Kalima turned me on to their programming.)
These are just a few of my favorites mostly because they are all free to use.  Sure they all have ads and sponsors but so few sites do and they are a minor inconvenience.  I've excluded many mainstream and all pay sites because they tend to have more limitations and ties to corporate interests.
Here are a few videos I've converted to MP3s to get us rolling.