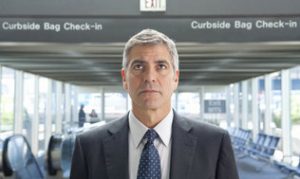 In the past two days, I have seen two movies, neither of which should be seen by oneself.  Yesterday, Christmas Day, I saw Up In The Air and today, the day AFTER Christmas, I saw It's Complicated.
Talk about a roller coaster of emotions — nonetheless I cried — albeit for different reasons — during both. OMG, I need to see my shrink at least twice this week!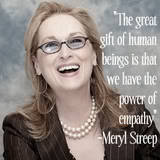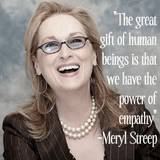 Seriously though,  each movie has an underlying message — it pretty much sucks feeling lonely. Please don't misunderstand — there is definitely a difference between being alone and lonely. Most of us need to be alone from time to time, but most of us don't deserve to be lonely. Being lonely means one is floating with no anchor, nothing or no one to throw us a rope, life raft, or life preserver to give us something to hold on to. Holding on doesn't mean one is weak, it means we're human; humans weren't meant to be alone, stoic, unfeeling. It's our nature not to be needy, but to need…the warm & fuzzies; touch; support; empathy; caring; love; acceptance.
Folks, we're all in this together, and if we can't depend on each other to make it, then why are we here?