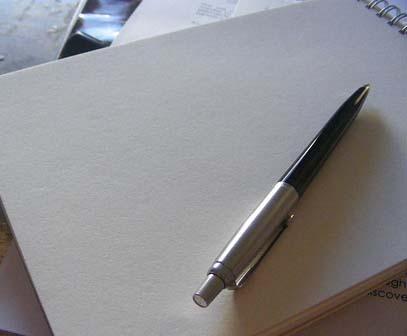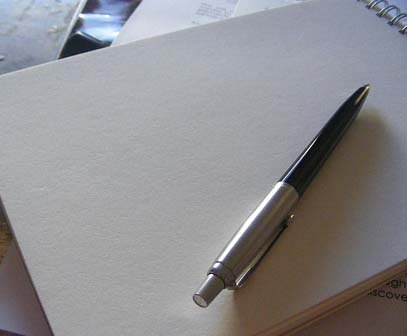 Disclaimer:  I am not an owner or employee of PlanetPOV.  All opinions expressed herein are mine and mine alone.  Only through the wonder of a non-moderated free internet press do these opinions appear.
To Ms. Arianna Huffington, co-founder of the Huffington Post
I would like to communicate to you my sincere concerns over the overall premise and day to day operation of your website, the Huffington Post.  If I did not care on how the image of Huffington Post reflects on all progressives, within and outside of the blogosphere, I would just walk away and say nothing, but it is considered a "representative" source for progressive thought.  This is why I am commenting here.  I have come not to praise Caesar nor to try to bury her.  Instead, it is time to openly and honestly say what is at issue with the Post.
Those who you have entrusted to operate it have turned it into a tabloid.  It no longer resembles a blog for intelligent discourse but instead contains far to many questionable items, as I will list:
Stories only fit for the National Inquirer.  Frankly, I don't care how cute or naïve that the almost son-in-law of the former governor of Alaska looks in his Playgirl photo shoot.  Nor who is or is not wearing panties at some celebrity event.
The headlines for the more serious stories are now glaring examples of deceptive advertising.  They are designed to bring you in to see what's in the circus tent it seems, not what is actually under the big top.
The accuracy of a number of your stories is getting diminished all the time.  I will give you the benefit of the doubt and say this is do to quick and lazy writing, not purposeful deceit like I would expect from my hometown Republican newspaper.
The stories are supposedly for a progressive audience, but more and more they have an agenda of their own, and it is not the agenda of the core progressives I know, and certainly not mine.
Those whose duties it is to maintain decorum and equilibrium in the flow of thoughts and ideas on the comments section, otherwise known as the moderators, are an utter failure.  I cannot claim them to be anything but.  Why?  Because:
There is absolutely no actual enforcement of the commenting policies.  It is as willy-nilly as it can be.
Besides turning the "comments" section into a social gathering place, you have allowed and seemingly approved of the publishing by trolls, and some others, comments that are vile and ugly in a manner that all civilized people should recoil in horror from.  I have seen comments calling the president a "nigger", holocaust denial comments, comments claiming our government is worse than the operators of the concentration camps, etc.  Even in an open exchange forum those types of comments should be severely limited, but it seems no longer at HP.
Good, intelligent comments, backed by unbiased fact sources, are often obliterated for unknown reasons.  It is almost as if real thought and discourse is being discouraged.
People are being exiled for extremely dubious reasons, and yet some members are allowed to perpetually exist; promoting vendettas against others, often for reasons only based on opinions.
This is not a healthy environment for anyone.  I don't know what the management's motivations are these days, but it does not seem to be for the promotion of progressive ideals and thoughts.  This is sad.  Instead, it has become nearly as virulent as some of the right wing blogs in some ways.  This is unacceptable to clear thinking people.  And it is becoming an agent infecting even good progressives who would have shown more civility in the past than I see them showing today in their posts.
If you sincerely want the Huffington Post to be a beacon of progressive truth, it is time for you to put aside other pursuits and wade back in and take the bull by the horns.  As it stands today, the Post is becoming less and less believable, and although you may be receiving awards for being a highly influential woman, you are losing readers who no longer have any faith in what you are saying or what you are really after.  I became one of those a few months back.  Disillusionment is sad for everyone, including myself.
I am willing to be a "proper" visitor to HP if and when the environment there is cleaned up.  Until then I will come in, say what I got to say in a passable manner, and get out.  If someone wants to see my more intelligent and eloquent postings, they should not look at HP, but instead at PlanetPOV.  This is what a more healthy environment can and should look like.
Sincerely, Felonious Monk