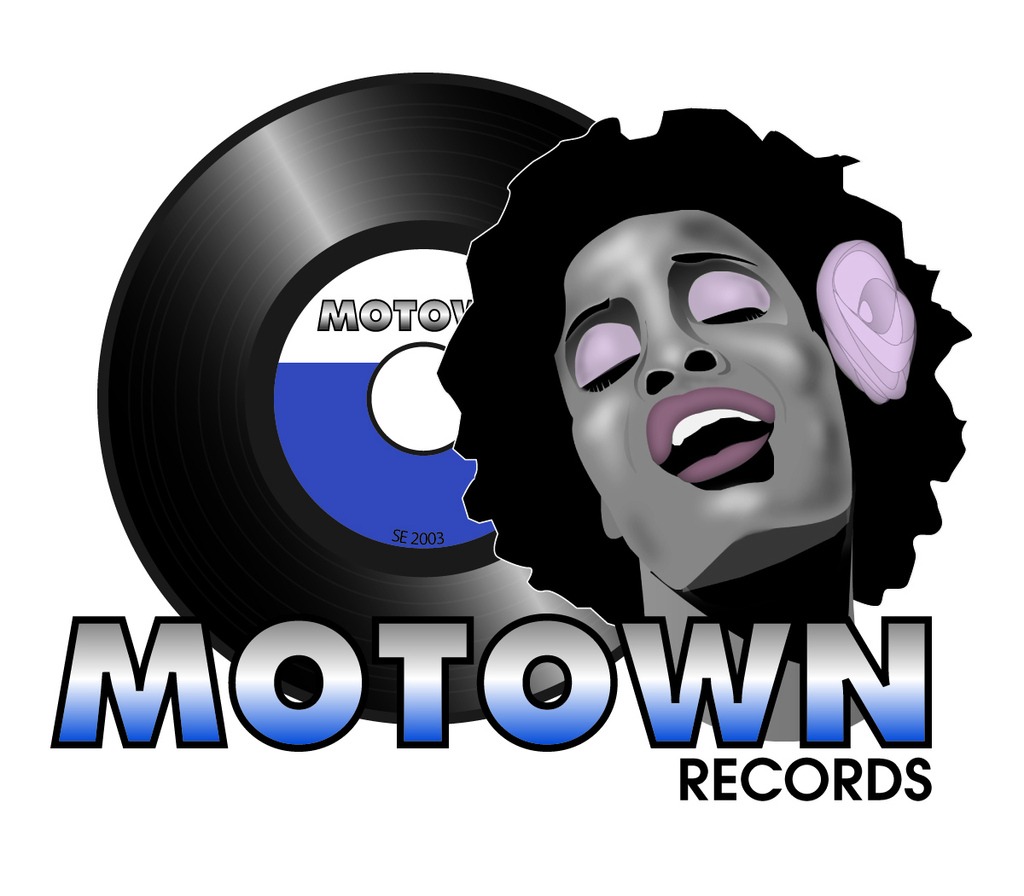 Motown Records was formed in 1959 by Berry Gordy to give African Americans a record label where they could get the full artistic respect and freedom they deserved.  Motown Records not only started a great musical movement but accelerated the civil rights movement because now African American music was untethered from the restrictions of establishment record labels.  Once all Americans had access to this new and explosive music scene and could recognize the talents of African Americans not to only perform but write and produce their own music it raised the consciousness and compassion of mainstream white Americans.  But of course the best part of Motown was the incredibly beautiful music it added to American culture.  In their existence Motown Records has had an amazing 110 top ten hits.
We all remember the fabulous artists and groups of Motown while some are now resting many are still with us and are current artists.
Stevie Wonder, Marvin Gaye, The Jackson 5, Micheal Jackson, The Supremes, Gladys Knight and the Pips, The Temptations, Smokey Robinson and the Miracles, Martha Reeves and the Vandellas, Rick James, Commodores, Lionel Richie, Four Tops, Teena Marie, The Marvelettes, Nelly, Erykah Badu, Lil' Wayne, etc.  You can click on the names that have links and they will open in a new window so you play one of their hits in the background all night long and find your favorite songs.
This video is a must watch for anyone who grew up in the 70's and will bring back allot of memories,  The Commodores – I'm Easy.
Who can forget the smooth sounds of Smokey Robinson and the Miracles – Ooooo Baby Baby.
The last song is  from my personal favorite female R&B group from the Motown era Martha and the Vandellas.
Kalima was the inspiration for recognizing this great music many of us grew up listening to in the '60s and '70s